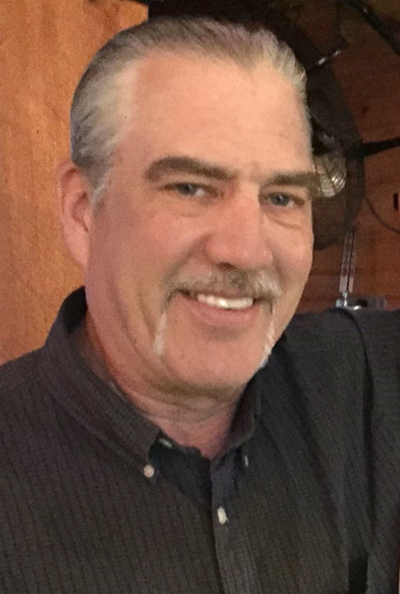 62
Canton, SD
October 21, 2022
Gary Rang passed away Friday, October 21, 2022 as a result of a vehicle accident in Lincoln County, SD at the age of 62.
Gary Dean Rang, son of Gordon and Reva (Eichstedt) Rang, was born July 6, 1960 in Sioux Falls. He grew up and attended schools in Sioux Falls and Hartford, graduating from West Central High School in1978. Gary began his working career at his father's business, Rang's Champlin Service in Hartford. He worked various jobs throughout his life and had an amazing talent for cabinet finishing. He was currently employed at Schoenhard's Custom Cabinetry in Tea.
Gary loved spending time with his family, whether it was playing cards and board games or hunting and snowmobiling. He liked being around people socializing and watching football. He was an avid Green Bay Packers fan.
Grateful for having shared his life is his son, Gunar (Katelyn Aderhold) Louis Rang, Sioux Falls; Gary's siblings: Ordell Rang, DeSmet; Rick (Peggy), Sioux Falls; Sherry (Douglas) DeJong, Sioux Falls; Sherylle (Richard) Jandl, Canton; Syliva (Brian) Fowlds, Tea; nieces: Melissa (Dylan) Anderson, Santa Rosa Beach FL; Samantha (Colin) Shantz, Sioux Falls; Beth DeJong, Sioux Falls; Amanda (Derek)Ferguson, Sioux Falls; nephews: Derrick Rang, Sioux Falls and Erik (Haley) DeJong, Sioux Falls; great nieces: Leah Anderson, Brynn DeJong and Landry DeJong; great nephew Beau DeJong and his special friend and "other" brother, Rodney Oppold – all who will miss him tremendously.
He is preceded in death by his parent, Gordon and Reva; paternal grandparents, Louis and Jeanette Rang; maternal grandparents, Conrad and Nora Eichstedt.
Funeral Services were held 11 am Friday, October 28, at the Miller Southside Chapel, 7400 S Minnesota Avenue, Sioux Falls.
Funeral arrangements were provided by Miller Funeral Home.