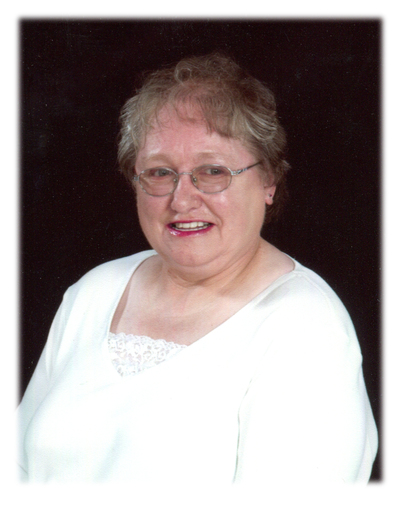 73
Friday, May 22
Humboldt
Theresa Schwebach, daughter of William and Mildred (Bernning) Schwebach, was born on August 22, 1946, on a farm in Garvin, Minn. The family moved to Elkton and she graduated from Elkton High School.
Theresa was united in marriage with Lile Meyer on Dec. 3, 1966, in Sioux Falls. The couple moved to Sioux Falls and began to raise a family. The family moved to Bancroft, Iowa, before returning to Sioux Falls. Theresa started a career as a medical aide with Avera McKennan Hospital and transferred to Prince of Peace Retirement Community until retiring in 2011. They moved to Humboldt in 1999. She worked part time at Edgewood Vista Prairie Crossings and Covington Heights.
Theresa was a member of St. Ann's Catholic Church, the American Legion Auxiliary and Altar Society. She enjoyed camping and fishing but her greatest love was her grandchildren.
Grateful for having shared her life are her husband Lile Meyer, Humboldt; sons Skip Meyer, Council Bluffs, Iowa, Craig Meyer, Lake Poinsett; daughters Cheryl Rierson and her husband Pat, Sioux Falls, Sandy Renczykowski and her husband Jim, Sioux Falls; brothers Bill Schwebach, Madison, Bud Schwebach and his wife Jo, Rushmore, Minn., Virgil Schwebach and his wife Ronnie, Maryland, Cliff Schwebach, Sioux Falls; grandchildren Michael Meyer, Taylor Meyer and Kelsey Renczykowski; great-grandchildren Harper Meyer, Riley Meyer, and many other relatives and friends.
Theresa was preceded in death by her parents and a sister, Delores Damman.
Funeral Mass will be 2 p.m. on Friday, May 29, at St. Ann's Catholic Church with burial at the St. Ann's Cemetery.
Arrangements were provided by Miller Funeral Home.