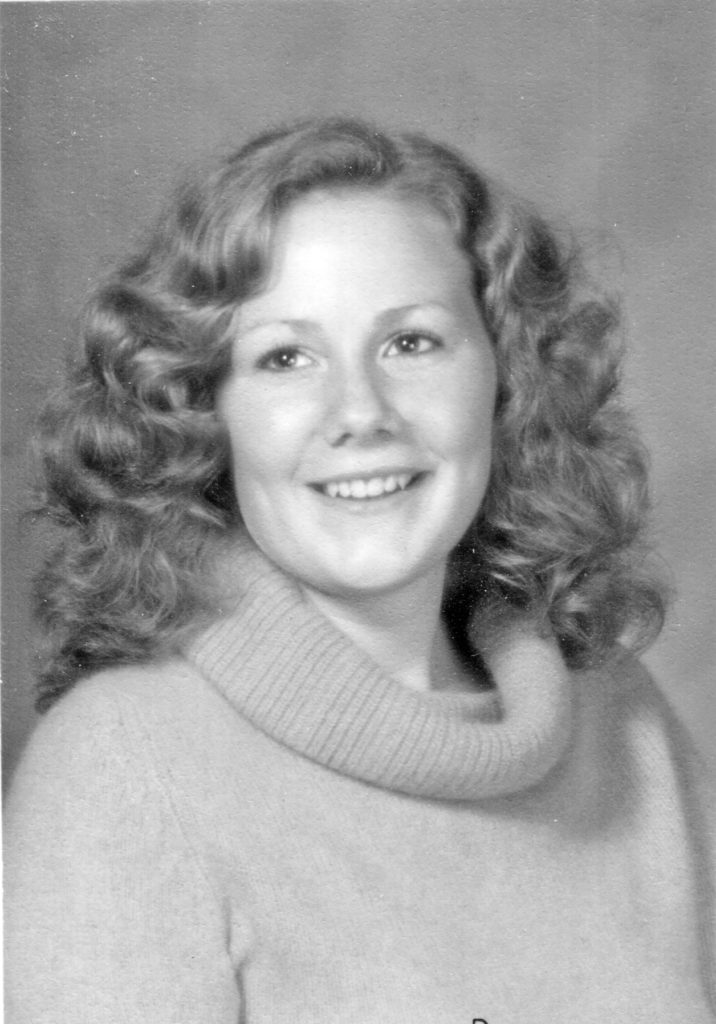 58
Thursday, March 19
Hartford
Colleen was born Dec. 19, 1961, in Sioux Falls, to Robert and Lois (Burkey) O'Kane. She grew up on the family farm west of Hartford. She graduated from West Central High School in 1980. She attended Nettleton Hairstyling Academy and opened the Cut & Curl Hair Salon in Hartford.
Colleen was united in marriage with her high school sweetheart, Marty Jesse, on June 11, 1983, at St. George Catholic Church in Hartford. She began babysitting and then in 1990, they were blessed with the birth of their son, Zachary.
When Zachary entered school, Colleen began working as an educational aide in the West Central Elementary library where she worked until 2005, until her retirement due to her health.
Colleen loved family vacations and going to the family cabin at Lake Madison. She was an excellent waterskier. She had a love for animals and enjoyed riding horses as a youth and enjoyed her dogs and cats. She always enjoyed babysitting. Later in life she loved rides in the car with her son, Zachary.
She was a lifetime member of St. George Catholic Church.
Grateful for having shared her life are her husband, Marty, and son, Zachary, both of Hartford; her siblings, Bob (Jean) O'Kane, Hartford; Tom O'Kane, Parker; Patty (Tom) Ahrendt, Hartford; Mary (George) Poppenga, Sioux Falls; Barb Warne, Rapid City; John (Barb) O'Kane, Hartford; Therese (Dean) Ahrendt, Hartford; Rose (Mike) Jesse, Hartford; her father-in-law, Bill (Hattie) Jesse, Sioux Falls; and a host of other relatives and friends.
Colleen was preceded in death by her parents, Robert and Lois O'Kane; mother-in-law, Judy Jesse; sister-in-law, Becky Price; and brother-in-law, Tom Warne.
Private family mass was held on Monday, March 23, at St. George Catholic Church, with burial at St. George Catholic Cemetery in Hartford. There will be a memorial mass in the future as soon as public gatherings are permitted.
Miller Funeral Home was in charge of the arrangements.