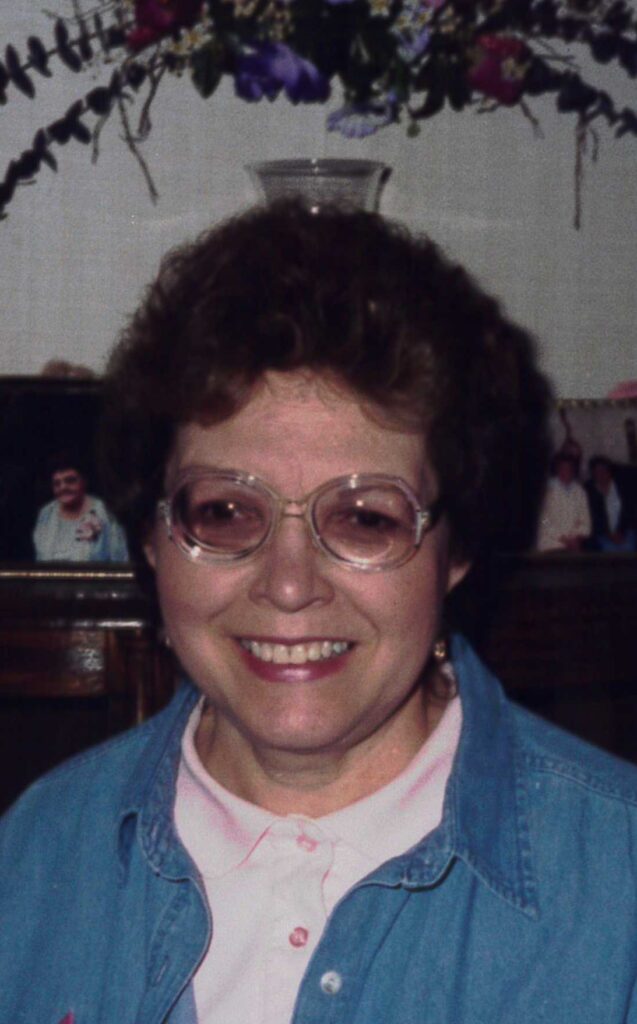 86
Garretson, SD
August 10, 2023
Constance "Dellene" Dubbelde, age 86, of Garretson, SD, died Wednesday, August 10, 2023, at the Dougherty Hospice House in Sioux Falls, SD.
Friends and family was invited to a time of visitation Tuesday, August 15, 2023 from 5:00 PM to 7:00 PM at the Minnehaha Funeral Home in Garretson, SD.
Private family inurnment took place Wednesday, August 11th at the Stordahl Lutheran Cemetery near Dell Rapids.
Constance "Dellene" Nelson was born to Emory and Gudrun O'lea Gran Nelson on August 27, 1936 in the hospital at Dell Rapids, South Dakota. Dellene spent her youth on farms near Baltic, Dell Rapids, Garretson and Sherman, South Dakota. She attended elementary school in Sherman and high school in Garretson, South Dakota, graduating in 1954.
Dellene met Rodney Dubbelde in 1952 when he was home from the Korean war. They were married August 7, 1954, and moved to a farm near Chester, South Dakota. They had five children, Julie Ann, twins Kathleen Mary and Karen Marie, Jane Louise, and a son, Thomas Rodney.
In 1961 Rodney and Dellene moved their family to a farm near Sherman, South Dakota where they had milk cows, chickens, pigs and crops. Dellene had a large vegetable garden to freeze and can for her family. She also loved flower gardening and had many wonderfully scented antique roses. She always shared bouquets of flowers with her mother and friends.
When the Palisade Manor nursing home opened in Garretson, Dellene worked there for ten years. She enjoyed the company of the elderly who lived there. She had a good life on the farm after she retired from the nursing home.
Dellene had a love of dolls and restored many different kinds of dolls for friends and family. She took the antique dolls, made clothing for them and repainted faces and fixed their hair. She also made cloth dolls, rag dolls, handkerchief and pillowcase dolls.
Dellene is survived by her husband, Rodney; daughters Julie (Jim) Winterton; Kathy (Gary) Winterton; Karen (Paul) Koch; Jane Dubbelde; and son Thomas (Jeannie) Dubbelde, and many grandchildren and great grandchildren. She was preceded in death by her parents; and brothers Richard and Douglas Nelson.
Funeral arrangements provided by Minnehaha Funeral Home.