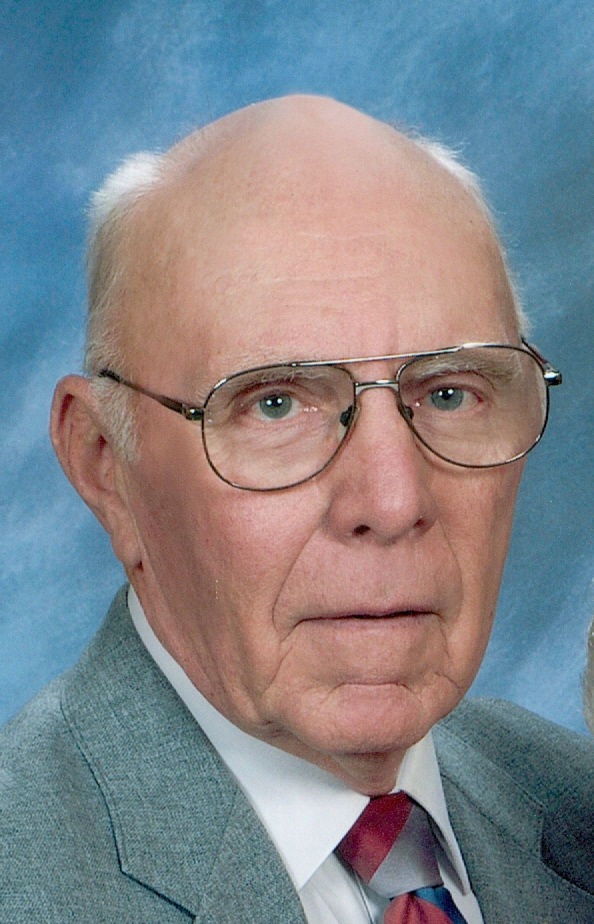 89
Parker, SD
December 3, 2022
Daryl Kraemer, 89, of Parker, South Dakota died on December 3, 2022. Memorial services were at 11am Thursday, December 8, at the Hofmeister Jones Funeral Home in Parker with visitation at 10am. Burial with military honors at Rosehill Cemetery, Parker.
Daryl Paul Kraemer was born June 20, 1933, to Paul and Henrietta (Rehmstedt) Kraemer. The family, which included his siblings Helen Wenzlaff, Madelyn Cotton and LeeRoy Kraemer lived on the Kraemer homestead seven miles north of Parker.
Daryl graduated from Parker High School in 1951. He was part of a harvesting crew along with his Uncle Otto Kraemer and good friend Paul Svartoien. For many years the crew harvested from Hobart, Oklahoma to Rock Lake, North Dakota. Daryl attended General Beadle State College in Madison until entering the United State Army where he served as a clerk.
Daryl was united in marriage to Catherine Cassutt on November 17, 1956, at Saint William's Catholic Church in Ramona. From 1956 to 1978, Daryl and Catherine lived in the Parker area where he farmed with his brother LeeRoy. In 1978, they moved from Parker to a farm near Ramona where they lived until he retired in 1995. Catherine and Daryl then moved to Custer where they worked for the State of South Dakota at Custer State Park. As a family, we were very fortunate to have our own tour guides as they were both excellent promotors of the Black Hills and all the beautiful attractions.
Daryl retired from the park in 2010 and they returned to Madison to be closer to family. Daryl enjoyed fishing, hunting, woodworking and working in the yard with Catherine. He was also an avid spectator of any sport that included a ball. He enjoyed playing cards and socializing with their many friends, as well as, those they met through his involvement with the American Legion. He volunteered as an honor guard member for many years. He had many interests in addition to farming, such as owning Kraemer's Rec with his brother LeeRoy and operating a rock crusher with Rechnagal Construction.
Daryl returned to Parker shortly after Catherine died in 2014.
Those left to cherish his memory include his four children; Paula (Charles) Jarding of Humboldt, Bill (Nancy) Kraemer and Larry (Cheri) Kraemer of Parker and David (Julie) of St. Paul, Minnesota; 13 grandchildren and 23 great-grandchildren. He was preceded in death by his parents, Catherine, brother LeeRoy Kraemer, sisters Helen Wenzlaff and Madelyn Cotton.
Funeral arrangements provided by Hofmeister-Jones Funeral Home.