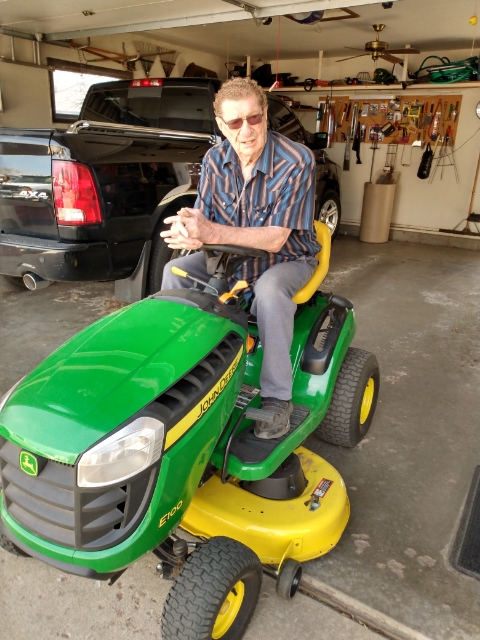 72
Sioux Falls SD (formerly of Colton)
September 17, 2022
David Allen Wickre, age 72, of Sioux Falls, formerly of Colton, SD, passed away peacefully at home September 17, 2022. Funeral services were at 10:30 AM Wednesday, September 21, at First Lutheran Church, Colton. Interment were in the Minnehaha Lutheran Cemetery, rural Colton. Visitation were from 5-7:00 PM Tuesday, at the Minnehaha Funeral Chapel, Colton.
David was born on April 14, 1950, to Hjalmer and Wilhelmina Wickre. He grew up on the family farm and attended school in Colton, graduating from Tri Valley High School in 1968. He started working in construction the summer after graduation. That fall he started at Tomark Truck Equipment where he continued working for 23 years until it went out of business in 1991. He married Faye Gibson on December 5, 1972. During this time, he also farmed at the family place until 1987. He married Judy Alter on December 9, 1989. David later moved to Sioux Falls and worked for Dakota Gear & Joint which later became Inland Truck Parts and Service. He retired in May of 2013. After his retirement, David enjoyed spending many hours restoring his family tractors.
David was grateful to share his life with his wife, Judy; two step-daughters: Julie Van Den Hul and Jackie Schlumbohm; one step-granddaughter, Amie Van Den Hul; twin step-grandsons: Tyler and Cole Schlumbohm; sisters: Nancy (Pete) Torgusen, and Darla (Dick) Jelken; and several nieces and nephews.
He was preceded in death by his parents; brother Jerry (Carol) Wickre and sister, Marcene Woldt.
Funeral services provided by Minnehaha Funeral Home.