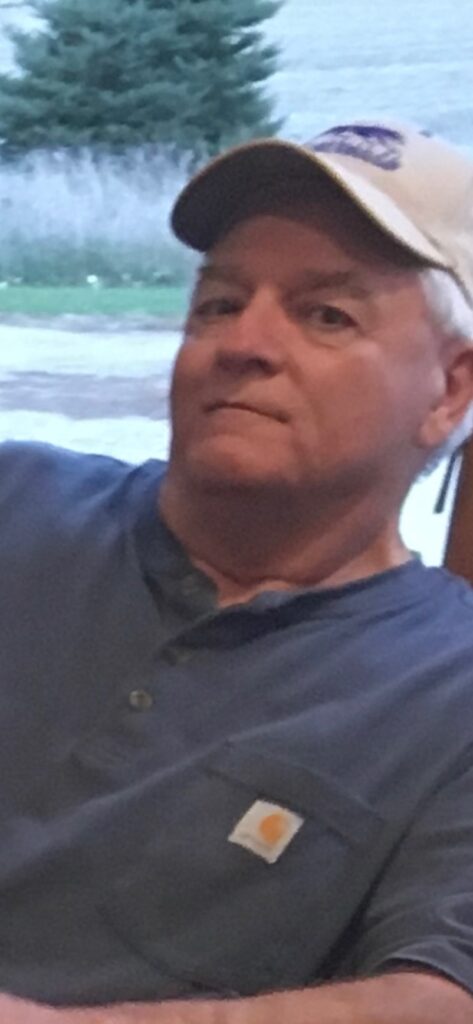 75
Sioux Falls, SD
July 14, 2023
David Biever, age 75 of Sioux Falls died Friday, July 14, 2023 at the Dougherty Hospice House in Sioux Falls.
A memorial service for Dave was at 10:30 a.m., Wednesday, July 19, 2023 at Willow Creek Lutheran Church rural Dell Rapids. Burial was at the church cemetery.
Visitation was held Tuesday, July 18, 2023, from 5 p.m. to 7 p.m. at the Minnehaha Funeral Chapel, Colton.
David Leo Biever was born February 11, 1948 in Pipestone, MN to John and Florence (Markel) Biever. He was baptized at the Catholic Church in Woodstock, MN. He was raised near Woo Stock and Beaver Creek, MN. He graduated Hills Beaver Creek High School and continued his education by earning his 4 year degree at Sioux Falls College.
Dave was united in marriage to Lucinda (Cindi) Kay Haagenson on August 9, 1969 at Palisades Lutheran Church Rock County. The couple made their home in Sioux Falls. Throughout Dave's career he worked at Sunshine Foods, drove trucks and for the last 20 years unit his retirement was a Maintenance Technician with VanBuskirk Companies.
Dave was so very proud of his granddaughters, Mya and Grace. He took pride in attending every activity they were involved in. He especially enjoyed watching them play basketball. He referred to them as Goat and Baby Goat. He always looked forward to spending time with them no matter what they did. They have such great memories of Grandpa Dave! Dave's family was the most important thing to him and taught his daughter to live this way, because of that, the Biever and Soderquist families got together at least once a month at his daughter's place for a barbeque which ended watching his granddaughters play basketball in the shed.
Grateful for having shared his life are his wife of 54 years, Cindi, Sioux Falls; daughter, Tina (Jay) Soderquist and their children, Mya and Grace, Colton. He is also survived by his brother Tom (Linda), Brandon; sisters-in-law, Dar Biever, Sioux Falls, Carol Jonason, Sioux Falls and Joan Haagenson, Sioux Falls; nieces, nephews and other extended family members.
Dave was preceded in death by his parents, John and Florence Biever; brother, John Biever Jr.; rothers-in-law Arlen Jonason and Bill Haagenson.
Funeral services provided by Minnehaha Funeral Home.