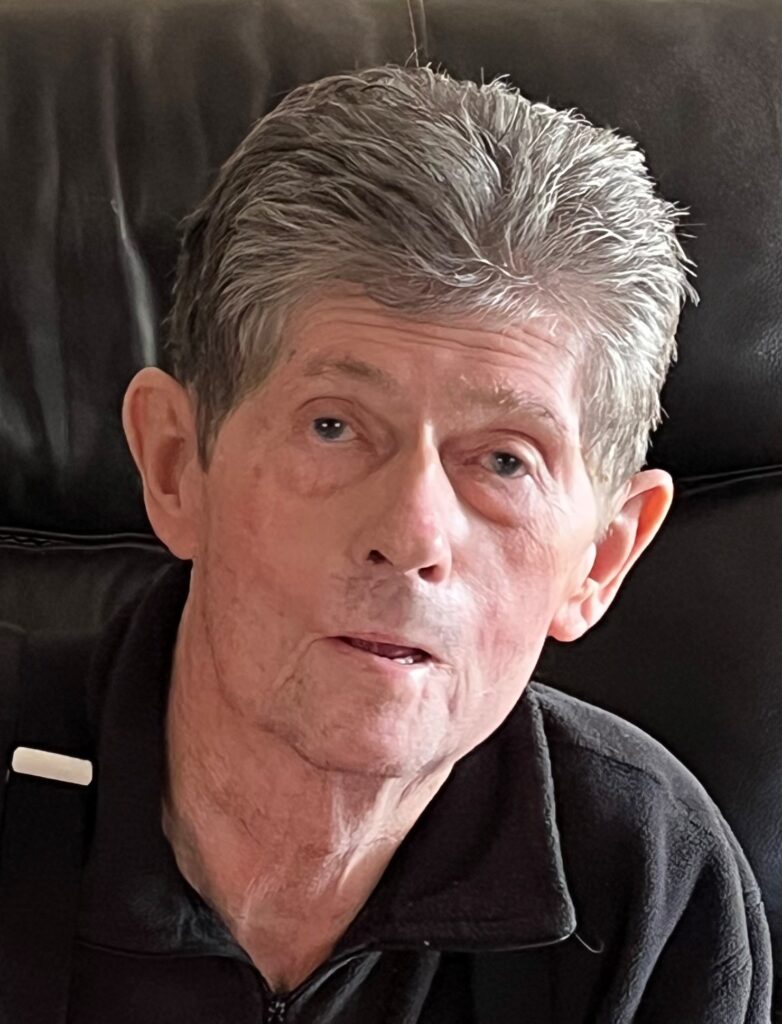 78
Colton, SD
December 13, 2022
Edward Dean Ordal, 78, of rural Colton died on Tuesday, December 13, 2022, in Rochester, MN. Memorial services were held at St. Jacobs Lutheran Church in rural Colton on Monday, December 19 with visitation prior to the service. Interment will be held at a later date at St. Jacobs Lutheran Cemetery.
Edward was born August 2, 1944, to Alvin and Marjorie (Trotter) Ordal in Madison. He attended Franklin Country School and graduated in 1962. Shortly after graduation, he attended trade school in Omaha and enlisted in the Navy. While in California, he met his wife, Jean. The two were married on December 4, 1965, in Reno, NV. Ed and Jean moved back to South Dakota and lived in several places before settling on their farm in 1969. Ed graduated from Dakota State University in 1972. Together they had three children, Sheila, Alycia and Jeremy.
Ed started his own excavating business, Ed Ordal Construction and operated it until his retirement. He enjoyed flying his private plane, skiing and traveling in his free time. He had a love for motorcycles and classic cars.
Ed is survived by his wife Jean, Colton; children, Shelia (Craig) Lukes, Humboldt, Alycia (Paul) Eich, Ft. Atkinson, IA and Jeremy, Park City, UT; grandchildren, Renee (Matt) Travis, Harrisburg, Brent (Angela) Lukes, Humboldt, Jorden (Kylee) Eich, Colton and Presleigh Eich, Fort Atkinson, IA; great-grandchildren, Lyle Travis, Garth Lukes, Chase Lukes and Elliot Eich; sister, Beverly Gutzman of Carson City, NV.
He was preceded in death by his parents and siblings, Darrel, Merle and LaVonne Seemen.
Funeral services were provided by Minnehaha Funeral Home.