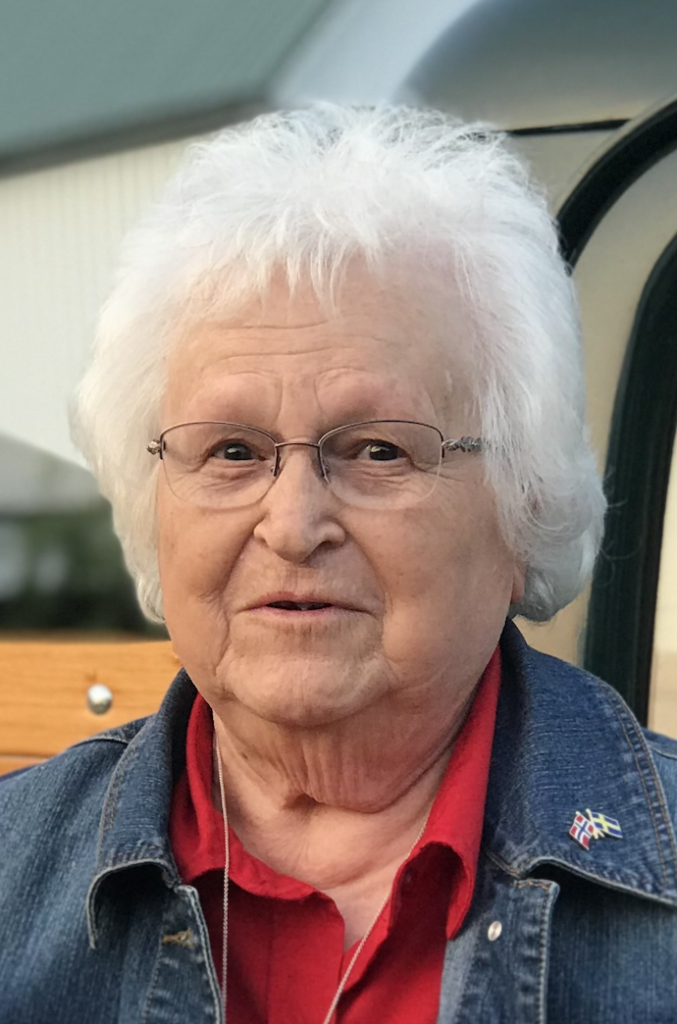 91
Baltic, SD
February 27, 2023
Evelyn J. Questad, 91, of Baltic died Monday, February 27, 2023, at Avera Heart Hospital. Funeral services were held on Friday, March 3, 2023, at Will Creek Lutheran Church, rural Dell Rapids. Interment was in the church cemetery. Memorials may be directed to Willow Creek Lutheran Church.
Evelyn J. Questad was born February 11, 1932, on a farm near Colton to parents Pete and Elvera Pearson. She was baptized and confirmed at Benton Lutheran Church. She grew up in the Lyons area and graduated from Lyons High School. Following high school, she enjoyed working for First National Bank Sioux Falls. She married Wendell J. Questad on August 7, 1956, at Benton Lutheran Church near Crooks.
Evelyn enjoyed quilting at Willow Creek, watching cardinals from her chair, mowing her lawn, coloring and spending time with her family.
Evelyn was a member of the Willow Creek Lutheran Church where she served as the Sunday School Secretary/Treasurer for many years as well at Treasurer for Ladies Aide and continued to actively quilt on Mondays with the Willow Creek quilting ladies She also served as Treasure of the Women of the ELCA Crossroad Conference for several years.
Grateful for having shared her life are her daughter Dr. Deanna Questad, Ankeny, IA; a son, Pastor Randall and wife Kim, Baltic; grandchildren and great-grandchildren; Katie (Kevin) Hoekman, Anna, Peter, Esther, and Elijah; Sarah (Justin) Jenness, Simon, Siri and Judah; Jared (Nicole) Questad, Haislee, Wrenlee and Laynee; sister, Dorothy Legel as well as nephews, Tim and Mitch Legel and friends.
Evelyn is preceded in death by her parents and husband, Wendell on November, 2, 2011.
Funeral services were provided by Minnehaha Funeral Home.