64
Sioux Falls, SD (formerly Colton)
June 2, 2022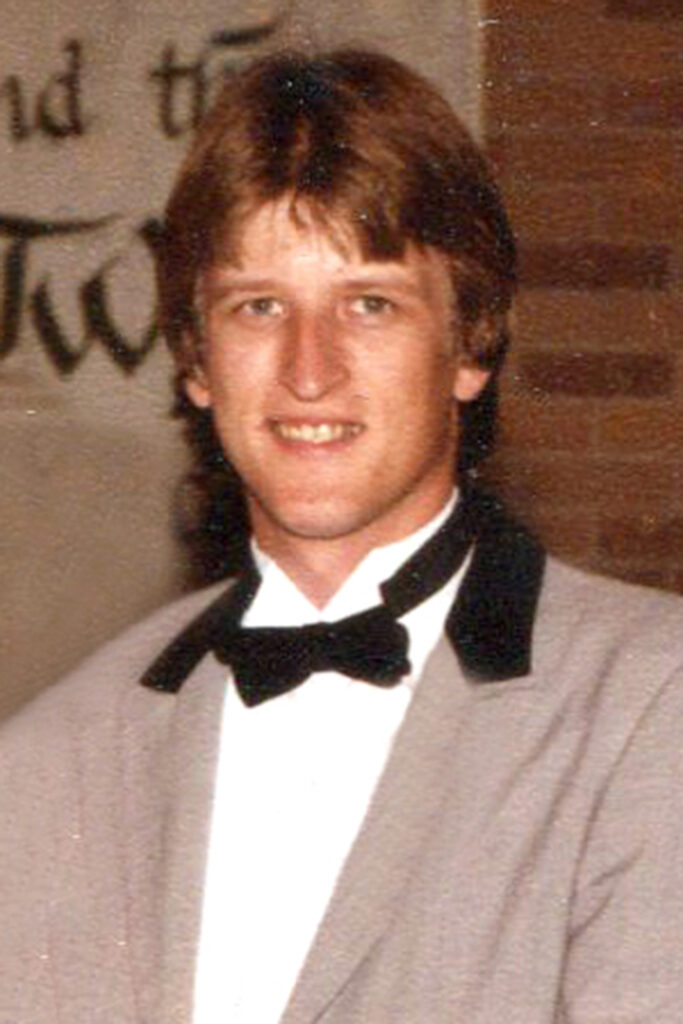 Gary VandenBrink, Sioux Falls, died Thursday June 2, following a short but courageous battle with cancer. He was 64.
Gary Allen VandenBrink was born July 2, 1957, in Rock Rapids, Iowa, to Gerrit and Martina (Bouwman) VandenBrink. While in the second grade, Gary moved with his family to Luverne, Minn. They later moved to Colton where Gary graduated from Tri-Valley High School. Following his formal education, Gary attended Minnesota West Community and Technical College at Pipestone, Minn, where he received his auto parts training and certification.
After moving to Sioux Falls, Gary began working at local dealerships in the Chevy parts departments. He retired in 2005 after 28 years in the parts business.
Gary was a lifelong fan of the Minnesota Vikings, and an avid follower of NASCAR. He enjoyed attending several races and particularly liked watching Dale Earnhardt and Dale Earnhardt, Jr. His summers also included going to area concerts watching his favorite 80's rock bands play. Gary liked spending time with family and friends.
Blessed with a sweet and easy-going spirit, Gary always remained gracious, positive and kind.
Grateful for having shared his life are his sister, Beverly Starnes, Humboldt; nieces, Lacey (Ryan) Pressler and their children, Avery and Liam; and Katlyn (Nick) Jongeling, Humboldt and their children, Fallon and Monroe; and his little four-legged feline buddy, Sylvester. He was preceded in death by his parents.
The family was present to greet friends from 5:00 to 7:00 Wednesday evening, June 8, at Miller Southside Chapel, 7400 W. 41st Street in Sioux Falls, with a prayer service that began at 6:30pm.
Services provided by Miiller Funeral Home.