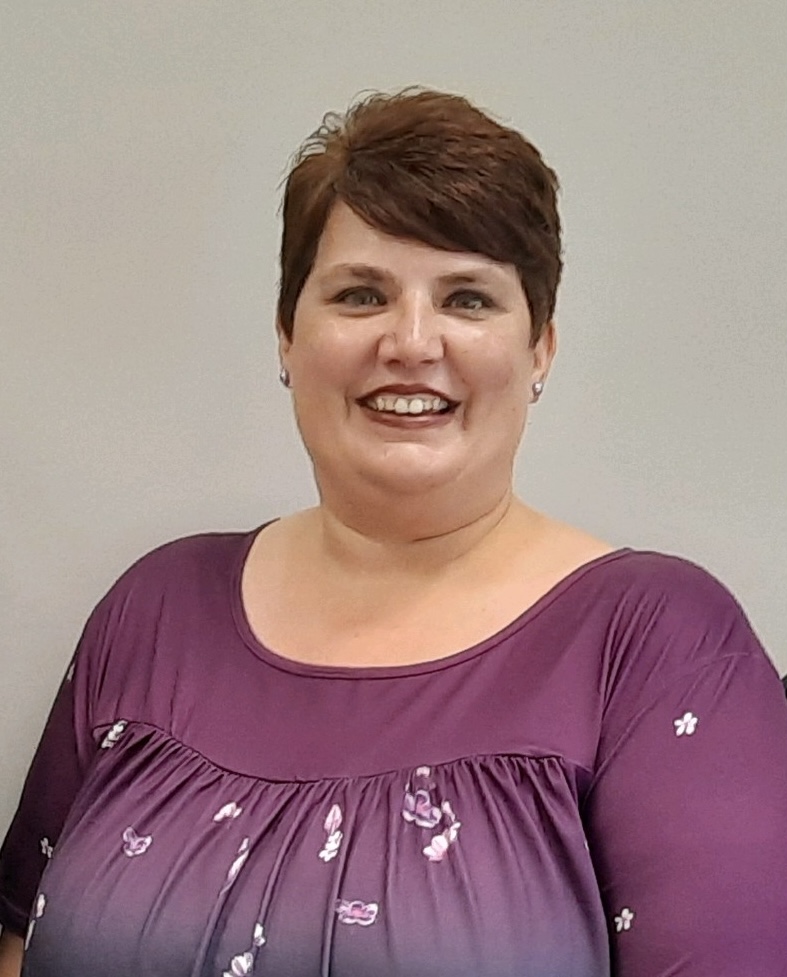 45
Harrisburg, SD
December 7, 2022
Jennifer Renee Torgerson, 45 of Harrisburg, passed away Wednesday, December 7, 2022.
Daughter of Roger Allen and Carol (Haar) Florey, Jennifer Renee was born November 28, 1977 in Sioux Falls. She was raised in Hartford and graduated from West Central High in 1996.
Following graduation, Jen began her lifelong career at Citibank, starting in the mailroom. Shen the worked in the student loan department and credit bureau dispute unit, working her way up to business analyst. She worked at Citibank for 25 years.
On May 2, 2009 Jennifer was united in marriage to Philip Torgerson at Eastside Lutheran Church in Sioux Falls. The couple resided in Harrisburg and soon were blessed with their daughter, Kylee.
Jen was an avid Pittsburg Steelers fan. She enjoyed Professional Bull Riding (PBR), reading and adored her cats, Kimber and Kitty. Jen was greatly involved with her daughter's school and cheering events and was a dedicated "Cheer Mom". Spending time with family and her daughter, Kaylee were truly Jen's greatest passions.
Grateful for having shared her life are her loving husband, Philip Torgerson, Harrisburg; brother Jason (Stephanie) Florey, Hartford; sister, Jodi (Chris) Kuipers of Platte; nephews, Case Kuipers, Ben Kellar, Seth Torgerson, Andrew Ladhani and Masyn Torgerson; nieces, Grace Florey, Lauryn Kuipers, Mallory Kellar, Kortney Torgerson, Anna Ladhani and Jaylyn Torgerson; and numerous cousins, aunts and uncles.
Jennifer was preceded in death by her parents, Roger and Carol Florey; grandparents; and beloved daughter, Kaylee Marie Torgerson.
A visitation with family present was held on Friday, December 16, at Shalom Lutheran Church, Harrisburg.
Funeral services was held Saturday, December 17, at the Harrisburg High School in the Performing Arts Center, reception followed in the High School Commons, Harrisburg. Aprivate graveside service took place at Pleasant View Cemetery, Harrisburg.
In lieu of flowers, donations may be made to the family, where they will be deciding on charities that will honor both Jennifer and Kaylee's lives.
For more information, obituaries and online registries, please visit www.MillerFM.com.
Funeral services we provided by Miller Funeral Home.