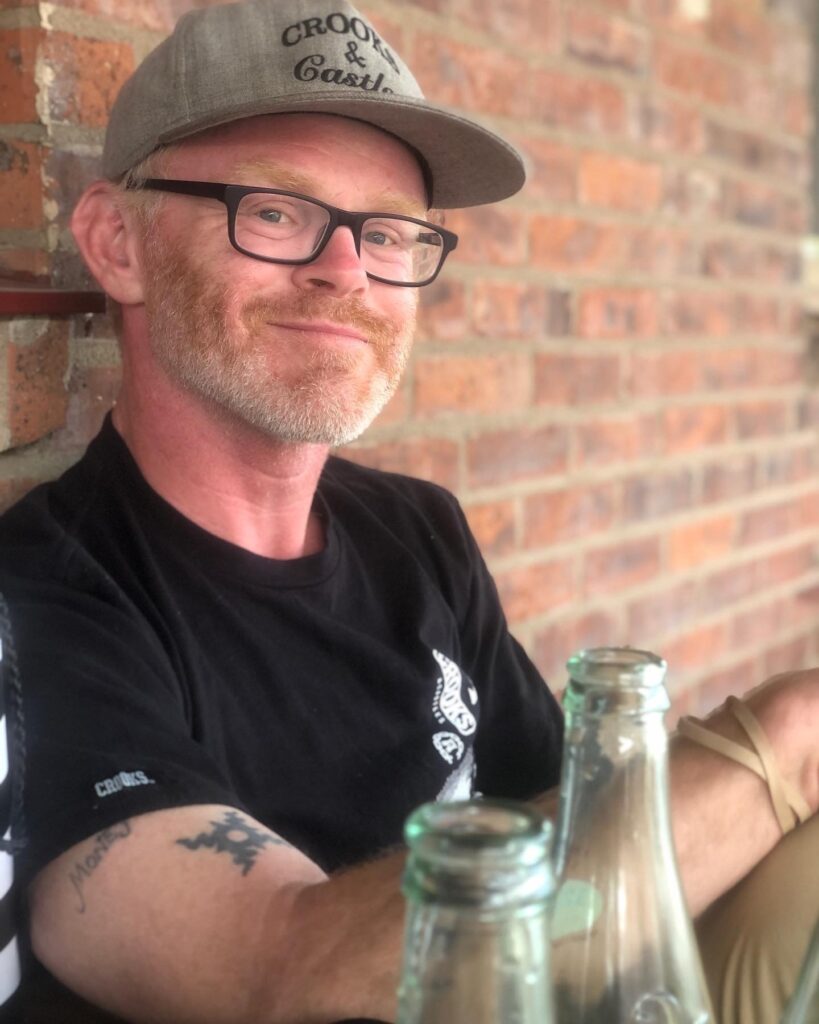 44
Hartford, SD
November 10, 2021
Jeremy Edberg passed away Tuesday, November 10, 2021, due to a tragic car accident.
Jeremy was born on July 29, 1977, to John and Jacklyn (Warnke) Edberg at McKennan Hospital in Sioux Falls. Jeremy attended school in Hartford and graduated from West Central.
Jeremy was blessed with two beautiful daughters, Bryghton and Dacey. His daughters were his world and he loved them more than anything. The love Jeremy shared with his daughters is what kept him pushing forward in life. Jeremy loved telling stories and showing pictures of his girls. He was so proud of them.
Jeremy worked as a welder and fabricator for Beaver Built for many years, and most recently, worked as an industrial painter for Arc Fabricators. During his spare time, Jeremy enjoyed nature, taking pictures of anything that inspired him, listening to music, riding his motorcycle, and not to mention his favorite food, peanut butter! Spending time with his daughters was by far his greatest passion.
Grateful for having shared his life are his daughters, Bryghton Edberg and Dacey Youngbear; parents, John and Jackie Edberg; sister, Michelle (Anthony Hammerich) Edberg and brother, Dustin (Nikole) Edberg; nieces and nephews, Isaiah, Kazia, Nataya, Khamaria, Aubrie, Kahne, Ellery, Abria and Selah; and many aunts, uncles and cousins.
Jeremy is preceded in death by his grandparents Jack and Ila Warnke and Ernest Edberg.
Funeral service was held Wednesday, November 17, 2021, at Hartford United Methodist Church, 102 E. 2nd Street, Hartford, SD.
Arrangements provided by Minnehaha Funeral Home.