48
Sioux Falls, SD (formerly Crooks)
May 11, 2022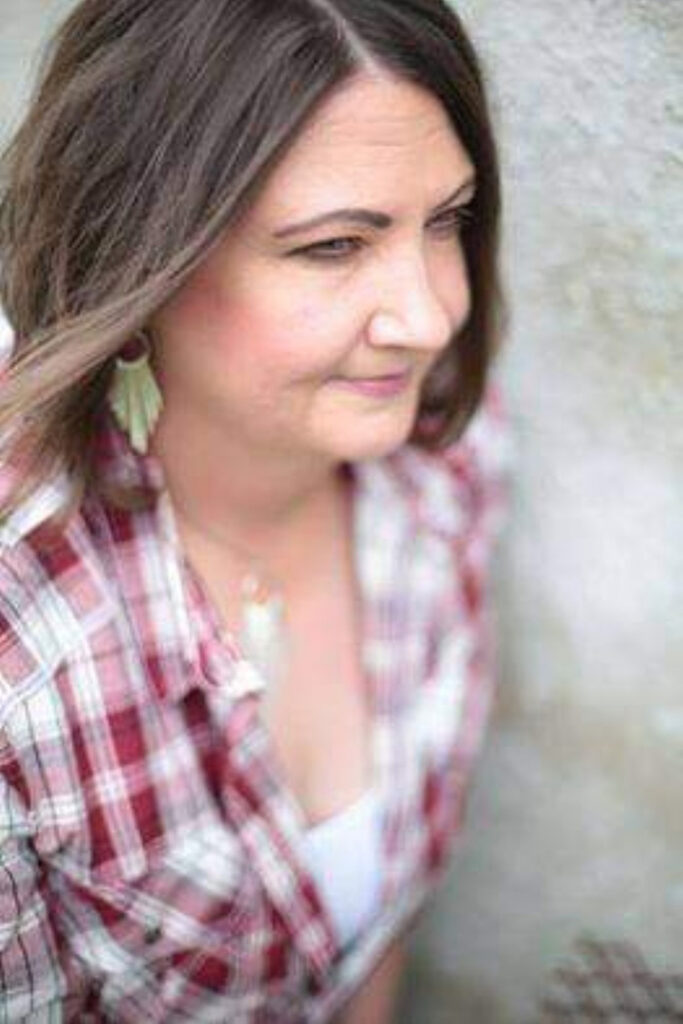 Jodi Lynn Myhre, age 48, of Sioux Falls, formerly of Crooks, passed away Wednesday, May 11, with family by her side, at Sanford Medical Center in Sioux Falls.
Memorial services will begin at 11:00 am, Saturday, June 11 in the Chapel of the McCrossan Boys Ranch in Sioux Falls with Pastor Bob Woltjer officiating. Burial will take place following the service at West Nidaros Lutheran Cemetery rural Crooks. Guests are encouraged to wear attire in bright colors and/or tie dye if you have it.
In lieu of flowers, family wish memorials which will be directed to Almost Home Canine Rescue, The Crooks Fire Department and McCrossan Boys Ranch.
Jodi Lynn Myhre was born January 11, 1974, in Sioux Falls to Vincent and Donna (Sanow) Myhre. She was raised in Crooks, SD and graduated from Tri Valley High School in 1992. Jodi was baptized at East Side Lutheran in Sioux Falls and confirmed at West Nidaros Lutheran Church.
She was an excellent Track and Field athlete and won a partial scholarship to University of Pennsylvania where she studied Child Social Services. In 1994 she returned to Sioux Falls and began work at Hutchinson Technology. She also worked at the Juvenile Detention Center and McCrossan Boys Ranch.
Jodi had a wonderful heart. She was a compassionate person and enjoyed people. She had a giving heart in that she was often giving of her time in making baked goods or meals and giving to organizations or special individuals. She enjoyed listening to Aaron Lewis music, taking pictures of nature, especially sunsets. She loved vivid colors and was not often seen without a tie-dyed shirt or bandana. Her love for animals was also important to her. She especially enjoyed horses and dogs.
Jodi is survived by her mother, Donna (George) Questad of Crooks; brother, Todd (Crystal Christensen) Myhre of Crooks; stepsister, Laura Venekamp of Happy Camp, Calif; nephew, Benjamin Myhre of Crooks; dear friend, Shawn Myhre of Crooks; and many aunts and uncles, cousins and other extended family members.
She was preceded in death by her father, Vincent Myhre; her paternal and maternal grandparents; and God Parents, Duane and Beth Hasert.