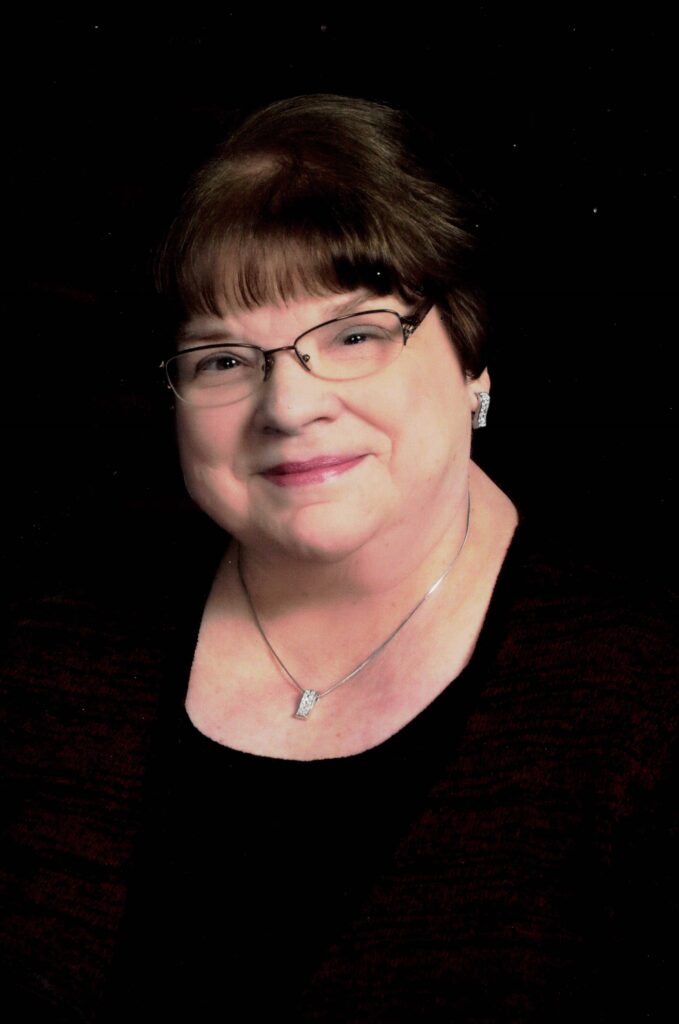 78
Dell Rapids, SD
May 9, 2023
Kaye Geraets, age 78, of Dell Rapids, SD, died Tuesday, May 9, 2023 at Avera McKennan Hospital in Sioux Falls, SD.
A Mass of Christian Burial was at 10:30 AM Wednesday, May 17, 2023 at St. Mary Catholic Church in Dell Rapids with Fr. Shane Stevens celebrating. Burial will follow in the St. Mary Catholic Cemetery in Dell Rapids.
Visitation was from 5-7:00 PM on Tuesday, May 16th at the Minnehaha Funeral Home in Dell Rapids. A Christian Wake Service and Rosary will begin 7:00 PM.  Her departure has left a void in our hearts. Kaye lived a life filled with love and dedication to her family and those around her.
Born on January 31, 1945 in Sioux Falls to Dean and Mildred (Maas) Kuhlmeier, Kaye was a beacon of light from the moment she entered this world. Her warm personality endeared her to everyone she met. She graduated from Sioux Falls Washington High School in 1963 and went on to earn her nursing degree from the University of South Dakota. Through her more than 40 years as a nurse at the local Sioux Valley hospital and nearby nursing homes she touched the lives of countless individuals.
Kaye met the love of her life Gary dancing at the iconic Arkota ballroom in downtown Sioux Falls. They were married on February 4, 1966. A relationship that would last over 57 years. They faced life's joys and sorrows hand in hand, creating a home filled with love, warmth, and laughter. Together they would raise two boys on their farm near Dell Rapids. Kaye's legacy of love will forever live on through her children, as they carry forward the values and lessons she imparted upon them. She touched the lives of many, leaving an indelible impact on all who crossed her path.
She was a voracious reader, loved to travel, favorites including Branson MO and New Ulm MN, collecting toy bears and she was an avid crafts maker. There was always a beagle or basset hound roaming around the house.
Kaye Marie will be dearly missed by her husband, Gary Geraets of Dell Rapids, SD; sons, Greg (Susan) Geraets of St. Paul, MN, and Bryan (Becky) Geraets of Dell Rapids; grandchildren, Trey VanderPlaats of Dell Rapids, Ryan Geraets of Sioux Falls, SD, Stephanie Geraets of Dell Rapids, and Brandon Geraets of Baltic, SD; nieces, nephews and a wide circle of friends and acquaintances. Her departure leaves a void in our lives, but her memory will forever be cherished.
Though Kaye Marie may no longer be with us in body, her spirit will forever be a guiding light in our hearts. May she rest in eternal peace, knowing that she touched the lives of many and left the world a better place through her presence. Forever loved, forever missed, and forever remembered.
She was preceded in death by her parents, Dean and Mildred Kuhlmeier.
Funeral services provided by Minnehaha Funeral Home.