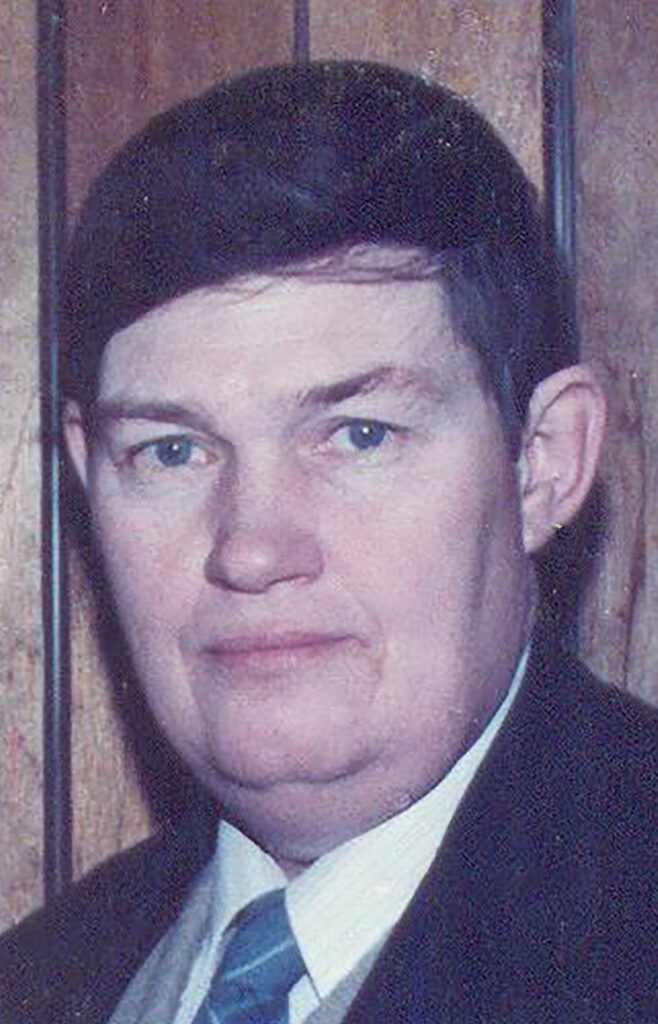 82
Witten, SD (formerly of Lyons, SD)
March 14, 2023
Kenneth Van Kekerix, 82, of Witten passed away on Tuesday, March 14, 2023, at the Winner Regional Health Care Center in Winner. A memorial service was held on Tuesday, March 21, 2023 at 11am at the Winner United Methodist Church in Winner. Visitation was held from 9:30am to 11am. Burial was held on Wednesday, March 22, 2023 at 2pm at the Faith Community Church in Colton.
Kenneth Kryn Van Kekerix was born on June 6, 1940 to Tillie (Vander Woude) and Kryn Van Kekerix at his home near Parker. Ken and his brother grew up on a farm southwest of Lyons. Ken graduated from Lyons High School in 1958. He worked for area farmers in Crooks and Colton unit he was drafted in 1963. Ken was on a bus to Fort Leonard Wood when word was received of JFK's assassination in 1963. Ken was stationed at Fort Leavenworth in 1964. He extended for a second term and volunteered for Vietnam in 1966. He was discharged in September of 1966 where he returned home to the Colton. Area. He worked for farmers in Sheldon, IA in 1967.
Ken attended college at Southern St. at Springfield for 2 years and received an associate degree in carpentry. After graduation he went to the Witten area to build pole barns. He worked for Miami Stone Co., driving truck to get materials, then did cement work for Jay Hartshorn. Ken worked for Dave Ernest for a number of years and Red Hartford doing building and home construction. He bought The Village Store in Witten in 1969 and managed full time until present and did woodworking projects, wooden banks, wooden jig saw puzzles and scroll pictures.
In 1978 he met Sandra Dewes. They were married on October 6, 1979. They enjoyed traveling South Dakota, attending VFW and American Legion meetings and activites, while making many friends. Ken served as Local Commander and District Commander and one of 5 area Vice Commanders for South Dakota American Legion.
He joined Witten Baptist Church and served as trustee for many years. He was a member of Witten Fire Department as well.
Proceeding in death are his parents, Kryn and Tillie (Vander Woude) Van Kekerix; father-in-law Frank Dewes; sister-in-law Glenis Dewes Hipke.
Kenneth is survived by his wife Sandra; brother Marvin and friend Judy Bosma; sister-in-law Lois (Dewes) Boyd Bure; brother-in laws Gene (Beulah) Dewes, Rapid City, Dean (Marge) Dewes, Sioux Falls, Larry (Cookie) Hipke of Mesa, AZ; and many cousins, nephews and nieces.
Funeral services were provided by Mason Funeral Home.