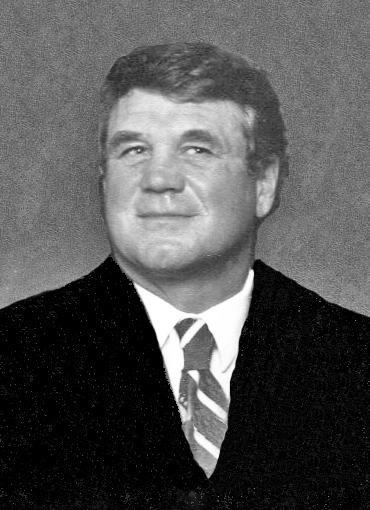 61
Monday, April 20
Formerly of Humboldt
Kevin Lee Dale was born on April 6, 1959, at Avera McKennan Hospital in Sioux Falls to Ronald and Sharon (Holiway) Dale. Kevin received his education at Brandon Valley High School where he excelled in playing football and wrestling. Kevin graduated from Brandon Valley in 1977. Following high school, Kevin continued his education at the University of South Dakota at Springfield where he had earned a football scholarship.
Kevin was united in marriage with Lillian Delany on June 4, 1983, at Beaver Valley Lutheran Church in rural Valley Springs. From this union, Kevin and Lillian where blessed with the birth of three daughters, Ashley, Amber and Alisha.
In 1986, Kevin, Lillian, Ashley and Amber made their home in Las Cruces, N.M., where Kevin worked as a concrete finisher. In New Mexico, they welcomed the birth of their third daughter, Alisha.
Kevin made his way back to South Dakota in 2001 when his father's health started to decline. He lived in Humboldt, until moving to Sioux Falls in 2017.
Kevin enjoyed playing football and wrestling while he was young, and as the years progressed enjoyed bowling, fishing, deer hunting, camping, playing cards and above all, spending time with his daughters and his two granddaughters. Kevin was a loving father, grandfather, son, brother, uncle and friend who will be greatly missed.
Grateful for having shared his life are his three daughters, Ashley Wright and her husband, Donny, Alamogordo, N.M.; Amber Dale, Albuquerque, N.M. and Alisha Dale, Las Cruces, N.M.; two granddaughters, Whitney and Willow Wright; his mother, Sharon Dale, Sioux Falls; one sister, Denise Dale, Sioux Falls; one brother, David Dale, Sioux Falls and a host of other relatives and friends.
Kevin was preceded in death by his father, Ronald Dale, in 2003.
There are no services planned at this time.
Arrangements provided by George Boom Funeral Home.