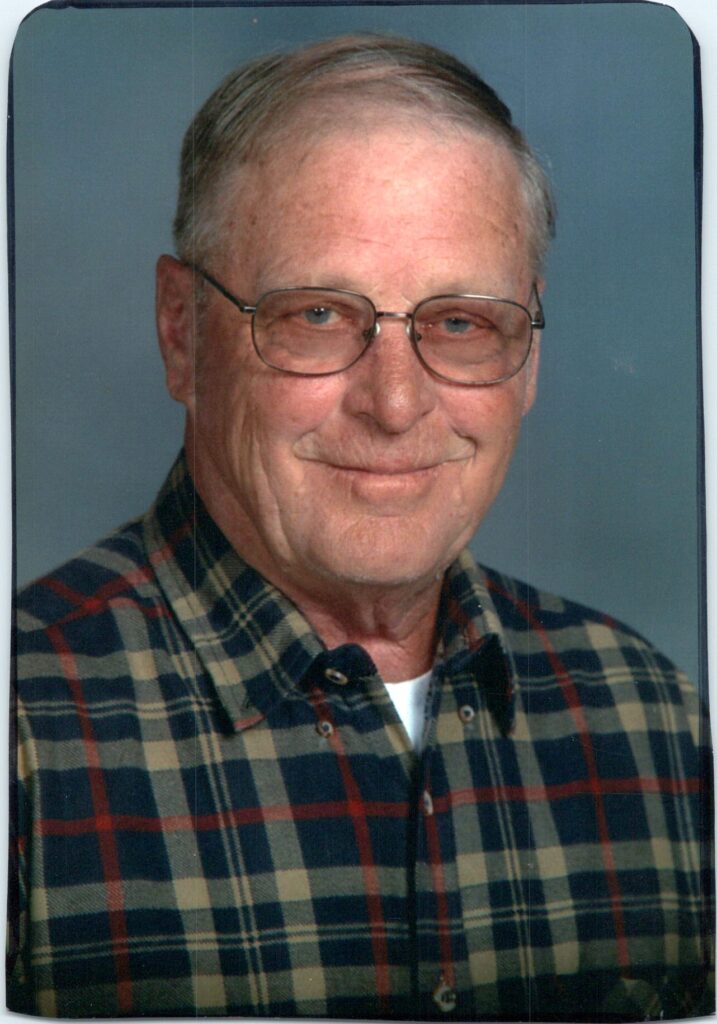 88
Hartford, SD
August 13, 2023
Lloyd A. Smith, age 88, of Hartford passed away peacefully Sunday, August 13, 2023 at Sanford/USD Medical Center.
Funeral service was held at 10 a.m. on Friday, August 18, at Hartford United Methodist Church. Burial was at 3 p.m. at Faulkton City Cemetery, Faulkton.
Visitation with the family present to greet friends was held from 5 p.m. – 7 p.m. Thursday, August 17 at Miller Funeral Home Hartford Chapel, Hartford. For online obituary and guest register go to the website at www.millerfh.com.
Lloyd Allen Smith, son of Harry and Clara (Kuhl) Smith, was born April 29, 1935 in Faulkton. He grew up and attended school there. He worked as a farm hand until he was old enough to join the US Marines in 1953. He served a tour in Korea, after following his honorable discharge he returned to Faulkton. He worked for the Faulk County Highway Department for a few years.
Lloyd was united to Phyllis Marker on July 12, 1957 in Pierre. They were blessed with three children, Rick, Dale and Linda. They moved to Sioux Falls in 1965. He began driving over the road for Midwest Trucking and the for John Morrell Company. In semi-retirement he drove for Hoovestol Trucking up until last year.
He was a longtime member of Harford United Methodist Church. He loved fishing and camping at the Missouri River. He enjoyed traveling on a trip up the Alaskan Highway and a cruise to France and Germany. He enjoyed working around the house and watching his grandchildren grow up. He was an avid fan of the Green Bay Packers.
Grateful for having shared his life are his wife of 66 years, Phyllis, Hartford; three children, Rick, Menno, Dale, Hartford and Linda Smith, Sioux Falls; grandchildren, Zachary (Tasha) Woods, Wyoming, MN, Taylor (Maca) Smith, Hartford, Tucker (Julia) Smith, Westminster, CO, Tara Smith, Sioux Falls, Samantha (Izaak) Richeson, Delta Junction, AK; grand son-in-law, Peter Weise, Sioux Falls; great-grandchildren, Ella Wieses, Mara Dammer, Alejandro Smith, Pippa Smith, Elijah Richeson, Atlas Richeson, Nevaeh Woods; siblings, Duane (Judy) Smith, Hermosa and Joanne (Dean) Robideau, Mitchell; daughter-in-law, Brenda Smith, Crooks and several other relatives and friends.
He was preceded in death by his parents and grandson, Cody Smith.
Funeral services provided by Miller Funeral Home.