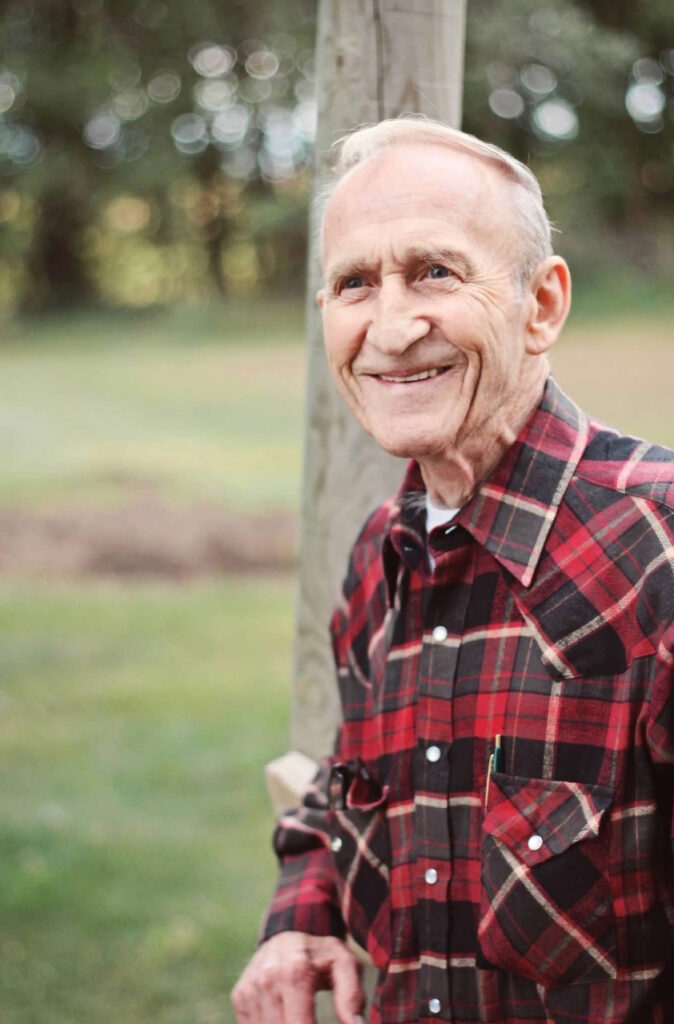 84
Hartford, SD
July 17, 2023
Jim (Maurice James) Griggs, of Hartford, South Dakota, peacefully passed away on Monday, July 17, 2023 at Ava's Hospice House in Sioux Falls, South Dakota. Jim was 84.
Maurice "Jim" James Griggs was born January 28, 1939 to Maurice and Eula (Aisenbrey) Griggs in Alpena, South Dakota. Following his graduation from Alpena High School in 1957, Jim joined the US Army, where he proudly served his country for 3 years.
On April 19, 1961, Jim was united in marriage to his high school sweetheart, Sally "Ila" Weeldreyer. They lived in Alpena, SD briefly before moving to Sioux Falls, SD. Jim drove a bread route for 6 years. This just may have been his favorite job. Later he sold health and life insurance. Before retirement, Jim drove an armored car and fixed ATM machines.
Jim and Sally raised two girls, Kristie and Beckie Jo. The family got horse fever and spent many hours showing and enjoying their horses. Jim proudly raised Morgan horses.
Eventually settling in Hartford, South Dakota, Jim continued with his passion for raising Morgan horses. Jim and Sally also hosted Handi-Riders, Inc. (a non-profit therapeutic horseback riding program) on their acreage for over 20 years. Jim was rarely seen, but always behind the scenes mowing, fixing fences, feeding, and all the mundane job that comes with having horses.
In his younger years, Jim loved hunting. Opening deer and pheasant seasons were like holidays to him. No matter the success of the hunt, he thoroughly enjoyed the outdoors and observing wildlife.
Jim was hands down the kindest, most honest and giving man you will ever have the privilege of knowing. Known as GP Jim and Great GP Jim, he has proudly watched his grandchildren and great grandchildren grow up near him.
He is preceded in death by his wife, Sally Griggs; parents, Maurice and Eula Griggs; and an infant sister.
Jim is survived by his children, Kristie (Scott) Kalb of Hartford, SD and Beckie Jo (Bob) Wetzler of Gregory, SD; grandchildren, Mandy (Scott) Healy, Tyndall and Brady Petterson, and Kasey Kalb; great-grandchildren, Aidan, Eva and Elliott Healy; and a special friend, Heidi (Shane) Caldwell.
A funeral service was held at 10:30 AM on Friday, July 21, 2023 at Zion Lutheran Church (26313 462nd Avenue, Hartford SD. Interment to follow at Hartford Community Cemetery. A visitation with family present was held from 6:00 – 8:00 pm on Thursday, July 20, 2023 at Miller Hartford Chapel, 600 S. Western Avenue, Hartford SD.
Funeral services provided by Miller Funeral Home.