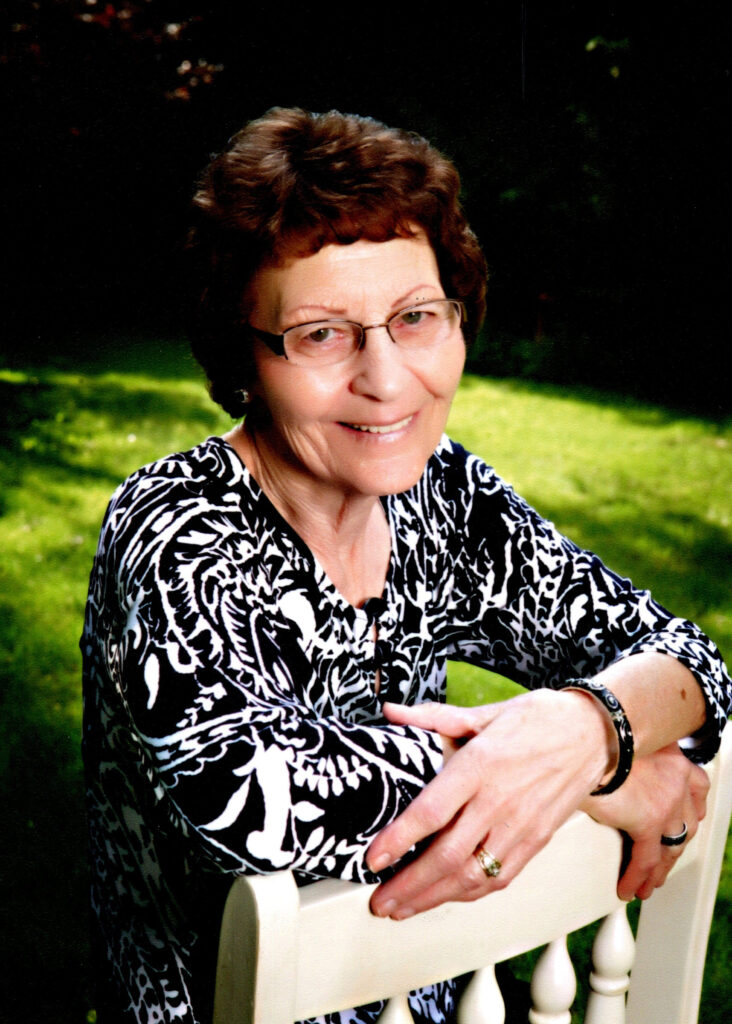 85
Winner, SD
April 20, 2023
Patricia Waller, the daughter of John and Lois Neuhaus, was born November 12, 1937 in Stickney. She grew up and attended school, graduating from Mt. Vernon High School. Following graduation, she moved to Winner to work at the Farmer's State Bank as a teller.
On June 8, 1958, she was united in marriage to Ronald Waller and the couple made their home in Winner. Pat and Ron's family grew with children Stephanie, Brenda and Steve being born within the first 7 years of marriage. With a house full of kids, Pat made the decision to leave her job at the bank and take on the more difficult position of stay at home mom.
Pat stayed very busy playing bridge and golf. Pat was an active member of the ESA, Red Hat Society and Catholic Daughters. She loved to serve her church family in any way possible at events, in the choir and served for a time as the part time parish secretary.
After her beloved husband Ron passed away I 1995, Pat continued to reside in Winner until 1998 when she moved to Hartford. While in Hartford, she was once again very active in her new church home of St. George Catholic Church, as well as playing mahjong and golf with a great group of friends. Pat also found great joy in volunteering at the Hartford Elementary School. Pat moved back to Winner 2018.
Pat's greatest joy in life was spending time with her family and friends wherever she was, no matter what they were doing. There was very rarely a time Pat went to the grocery store or on a plane trip that she did not meet a new friend, finding out their life story. She was always quick with a smile and had a laugh that lit up any room. One of Nana's favorite things was spoiling her granddaughters. She was always looking for the perfect gift, taking them on fun trips, being silly with them, sending thoughtful cards and leaving perfect voicemails. It was always the right time to have ice cream with her girls and make precious memories.
Grateful for having shared here life are her children, Stephanie Waller Fountain Hills AZ, Brenda Klein (Doyle), Winner and Steve Waller (Joy) Fountain Hills AZ; grandchildren Ronae Klein, Paige Waller, Bailey Waller and Hannah Buresh.
Pat was preceded in death by her husband Ronald as well as her parents John and Lois Neuhaus.
Services were held at Immaculate Conception Catholic Church, Winner, April 25, 2023.
The family of Pat Waller thanks you for your support. An invitation was extended to join the family at St. Mary's Hall for lunch and fellowship following the interment.
Service were provided by Mason Funeral Home of Winner.