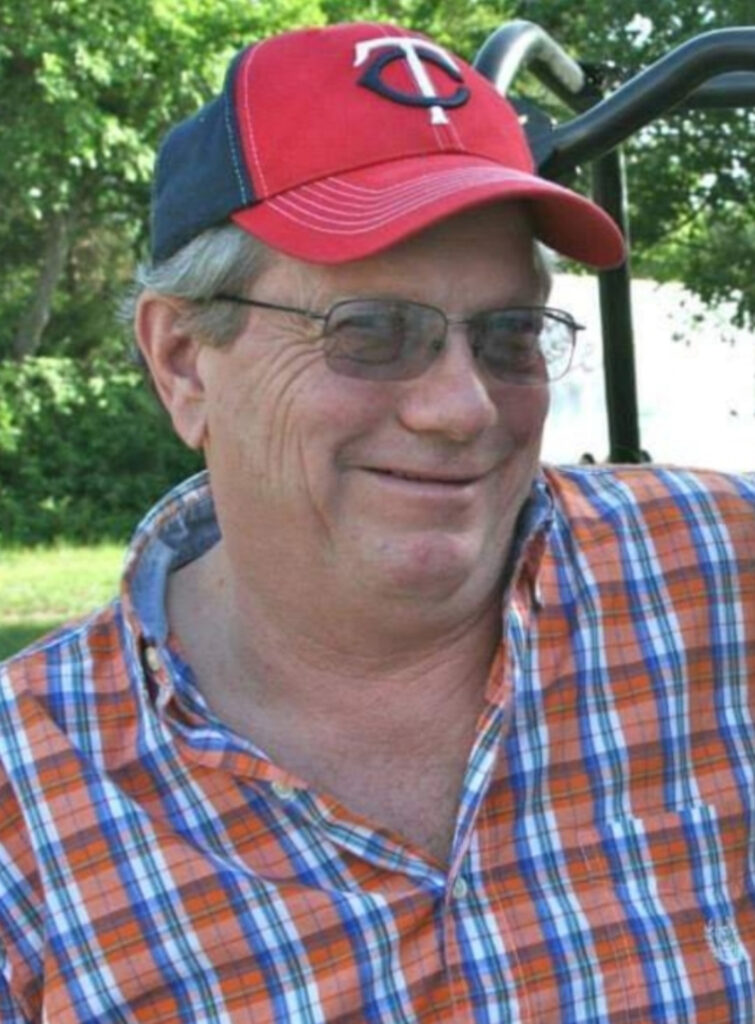 67
Hartford, SD
May 13, 2023
Randall "Randy" Matthies, 67, passed away unexpectedly on Saturday, May 13, 2023 in his sleep.
Funeral Service were held at 10:30 am Thursday, May 18, at Trinity Lutheran Church, 46448 263rd Ave., Hartford, SD.
Visitation with the family present to greet friends was 5:00 – 7:00 pm with a Prayer Service beginning at 7:00 pm on Wednesday, May 17 at the church.
Miller Funeral Home assisting with arrangements. For online obituary and guest register go to the website at www.millerfh.com.
Randall Lee Matthies, son of Dwane and Audrey (Twedt) Matthies was born August 13, 1955 in Sioux Falls, SD. He grew up on the family farm near Hartford where he attended elementary school at Sunshine #157 Country School. He graduated from West Central High School in 1973.
Randy went to Kansas City to enter a computer course. He then moved to Washington State and worked in the logging industry.
He returned to Sioux Falls where he began working for John Morrell and Co. now known as Smithfield Foods.
Randy married Dawn Englund on December 23, 1988 and they were blessed with two children, Kyle and Ashley. Randy and Dawn later divorced.
He had worked in many departments at the meatpacking plant. He was a dedicated and proud hard-working employee. He retired in 2020 after 45 years of service.
Randy loved hunting and enjoyed his annual trip to Wyoming to hunt with family and friends. He was a avid Minnesota Vikings and Twins fan. He really liked the color purple! Randy loved getting together with family and friends to play Pitch.
Grateful for having shared his life are his two children and two granddaughters, Kyle Matthies and his daughter, Marley, Harrisburg, SD and Ashley (Kyle) Christensen and their daughter, Riley, Hartford, SD; his father, Dwane Matthies of Hartford, SD; a sister, Jodie (David) Kruciak, Krum, TX; and numerous other relatives and friends.
He was preceded in death by his mother, Audrey and a brother, Lawayne.
Funeral arrangements provided by Miller Funeral Home.