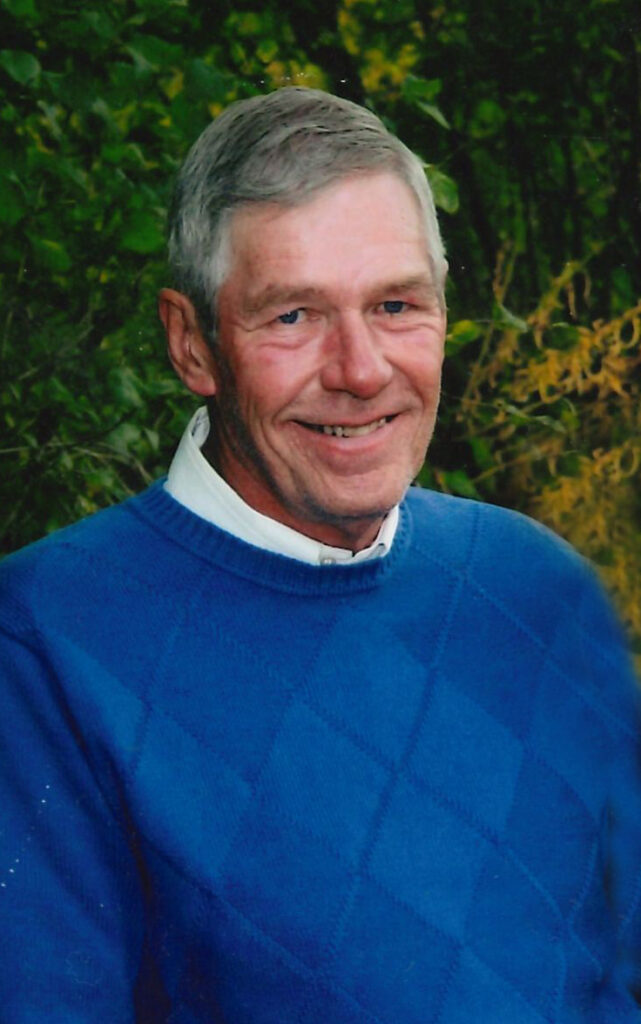 70
Hartford, SD
October 8, 2023
With heavy hearts, we announce the passing of Randy Lee White, age 70, of Hartford, South Dakota, who passed away on Sunday, October 8, 2023.
Randy was born on October 18, 1952, in Sioux Falls, South Dakota. He was the son of Donald and Florence (Koupal) White and was raised on a farm in Hartford. After graduating from West Central High School in 1970, Randy enlisted in the US Army National Guard.
On April 2, 1976, Randy married Sharon Morrison at St. George Catholic Church in Hartford. They had two daughters, Stacy and Kristin, and lived in Hartford.
Randy worked in the Woods Dual Manufacturing Company sales department in Sioux Falls for several years. He also helped his dad on the farm and later worked as a salesman at Dave's Repair until his retirement in 2017.
In his younger years, Randy was an avid softball player. His teammates affectionately gave him the nickname "Buffalo." Randy also enjoyed hunting, fishing, snowmobiling, showing his 1966 Ford LTD at car shows, and riding his Ranger. He was very social and loved spending time with his friends, visiting Lake Okoboji every summer, taking annual fishing trips with his buddy Ozzie, seeing his friends Donna and Ray in Minnesota, and hanging out in his shed. However, above all, he cherished spending time with his nine grandkids.
Randy was a member of the Hartford American Legion and Hartford area Jaycees.
He is survived by his loving wife, Sharon White; daughters, Stacy L. (Brett) Meadors and Kristin (Jason) Tronbak; nine adored grandkids, Tayte, Carter, Creighton, Braxton, Mara, Nora, Maverick, Everleigh, and Estelle; and his sister, LaVonne Hohn. Randy was preceded in death by his parents, Donald and Florence (Babe) White.
The funeral service will be held at 10:30 a.m. on Friday, October 13, 2023, at Miller Westside Chapel. There will be a visitation with family present from 5:00 – 7:00 p.m. on Thursday, October 12, 2023, at Miller Westside Chapel, 6200 W. 41st Street in Sioux Falls, SD 57106. For more information, please visit www.millerfh.com.
Funeral services provided by Miller Funeral Home.