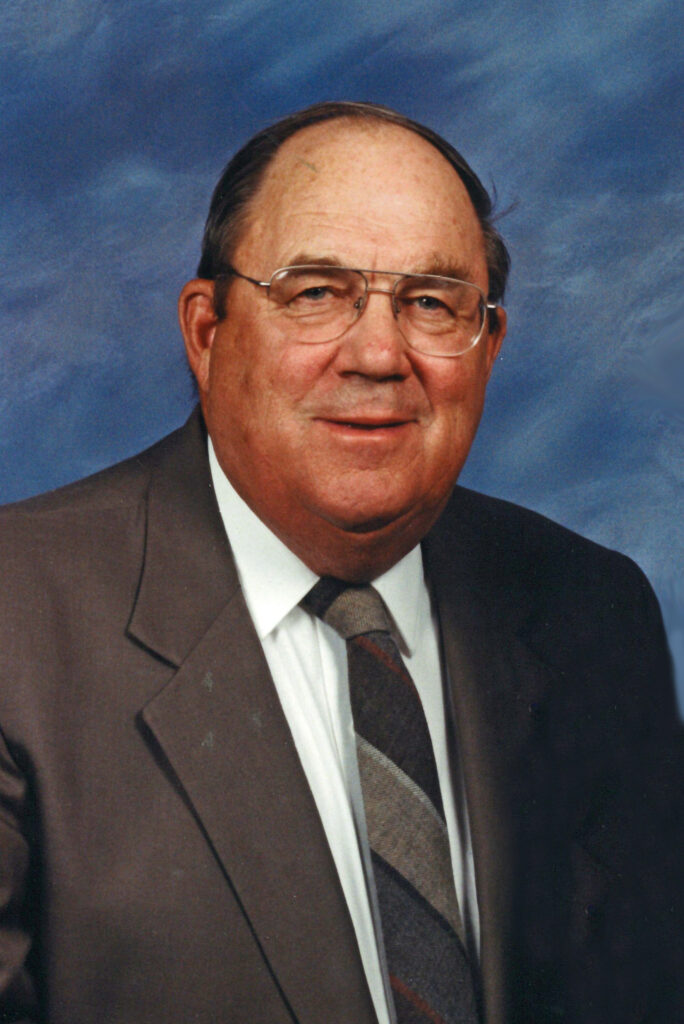 90
Hartford, SD
March 26, 2023
Richard "Dick" Haase, of Hartford peacefully passed away on Sunday, March 26, 2023, at Ava's Hospice House in Sioux Falls.
Funeral services were held 11 a.m. with a visitation with family present to greet friends began at 9 a.m., on Wednesday, March 29, at Benton Lutheran Church, 46784 257th Street, Crooks.
Richard Joseph Haase was born on June 16, 1932, to Merwin B. and Wilma (Hach) Haase in Indiana. Growing up, Dick's family moved frequently as Merwin worked as a civil engineer for the State Highway Department. Wilma died when Dick was a teenager and Merwin remarried Myrtle Haase, who assumed the part of loving mother and grandmother for Dick and his younger brothers, Robert and Michael.
The family settled in Benson, MN, where Dick graduated from high school. When he was seventeen years old, Dick enlisted in the Minnesota National Guard. He was mobilized to active duty in 1950 and deployed to the Korean War where he spent a year fighting with the Seventh Infantry Division, earning the Combat Infantry Badge.
Gratefully, Dick returned from the war "without a scratch" and finished his civil engineering degree at South Dakota State University in Brookings.
On October 22, 1961, Dick was united in marriage to Edna Mary Benson from Hartford. Together they raised two children, James "Jim" and Ann on a small farm near Rochester, MN.
Dick enjoyed success in civil engineering, but his real love was farming. Dick was at his best when he was working on the land helping his brother Bob or farmer tenants bring in the crops. Dick was a faithful steward managing the family farmland.
In later years, Dick and Edna enjoyed many winters in Pharr, TX, with great friends at Winter Haven Village. Dick and Edna were members of Mount Olive Lutheran Church in Rochester, MN for many years before moving to Hartford, where they are members at Benton Lutheran Church, Crooks.
Grateful for having shared his life are his dear wife, Edna Haase, Hartford; son, Jim (Kathleen) Haase; daughter, Ann (Bill) Hurst; grandchildren, Emily, Ian and Grace; step-grandchildren, Ashley and Austin. Dick is also survived by his two brothers, Robert (Andrea) and Michael (Linae); and many nieces and nephews.
Funeral services provided by Miller Funeral Home.