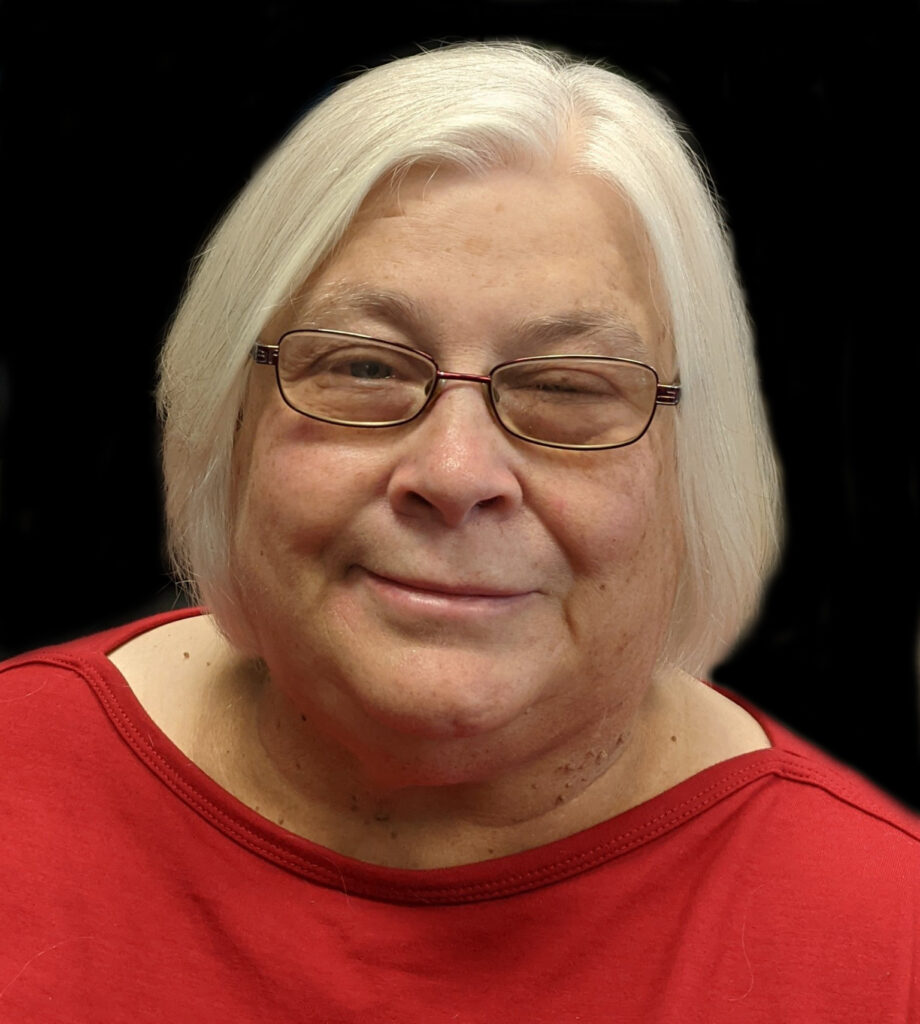 69
Sioux Falls, SD
(originally from Dell Rapids)
December 30, 2022
Tanya C. Nichols, age 69, died on December 25, 2022, at her home in Sioux Falls. Memorial Mass of Christian Burial was 10am, Friday, December 30, 2022, at St. Nicholas Catholic Church in Tea. Memorial visitation with family present was from 5:30pm until 7pm with a 6:30pm Liturgical Wake Service, Thursday, December 29, 2022, at George Boom Funeral Home & On-Site Crematory, Sioux Falls. Interment was held at Mt. Olivet Cemetery, Lennox. In lieu of flowers please send donations to Children's Inn in Sioux Falls. An online guestbook is available at www.georgeboom.com
Tanya (Tany) was born on September 10, 1953, the daughter of Marvin and Helen (Petersen) Tichota in Dell Rapids. She attended school at Dell Rapids St. Mary and Flandreau. Tany then moved to Sioux Falls and began work in the dietary department at Sioux Valley Hospital (now Sanford USD Medical Center).
She married Steven Nichols in 1977 and they welcomed their daughter, Jessica on November 14, 1986.
Tany spent most of her life working full time at Sanford. The work was not easy as it required being on her feet all day either prepping food, serving food on the line, or running the cash register (her biggest fear). She was a very loyal and dedicated employee and despite the arduous work, she never complained but always had a smile or a wave for staff as they came through the cafeteria.
Tany also worked part time at several nursing homes serving drinks and carrying food trays. Again, not easy work but she really enjoyed talking with all the residents and they loved her.
Tany continued working at Sanford until she retired in June of 2020 having worked 48 years.
Tany was blessed to be able to be with Jessie and Charlie (son-in-law) and able to help take care of her two loving granddaughters, Natalie, and Lillian. She was a large part of their lives caring for them full-time while Jessie and Charlie worked.
She loved to do crafts, especially Christmas crafts and spending time with family. Her love and generosity knew no bounds.
Grateful for having shared her life are her daughter, Jessica (Nichols) Tordoff and son-in-law, Charles Tordoff, of Sioux Falls; brother, Jeff Tichota and his wife, Sally of Centennial, Colo.; sisters, Cherie Call and her husband, J.D. of Lenexa, Kan., Jeri Braunschmidt and her husband, Bob of Lennox, Jo Lee and her husband, Mark of Colton, and Cindy Sorensen and her husband, Dale of St. Charles, Mo.; two grandchildren, Natalie and Lillian Tordoff; and many nieces and nephews, aunts and friends.
She is preceded in death by her parents, Marvin and Helen (Petersen) Tichota.
Funeral arrangements provided by George Boom Funeral Home.