Sara Stadem | Editor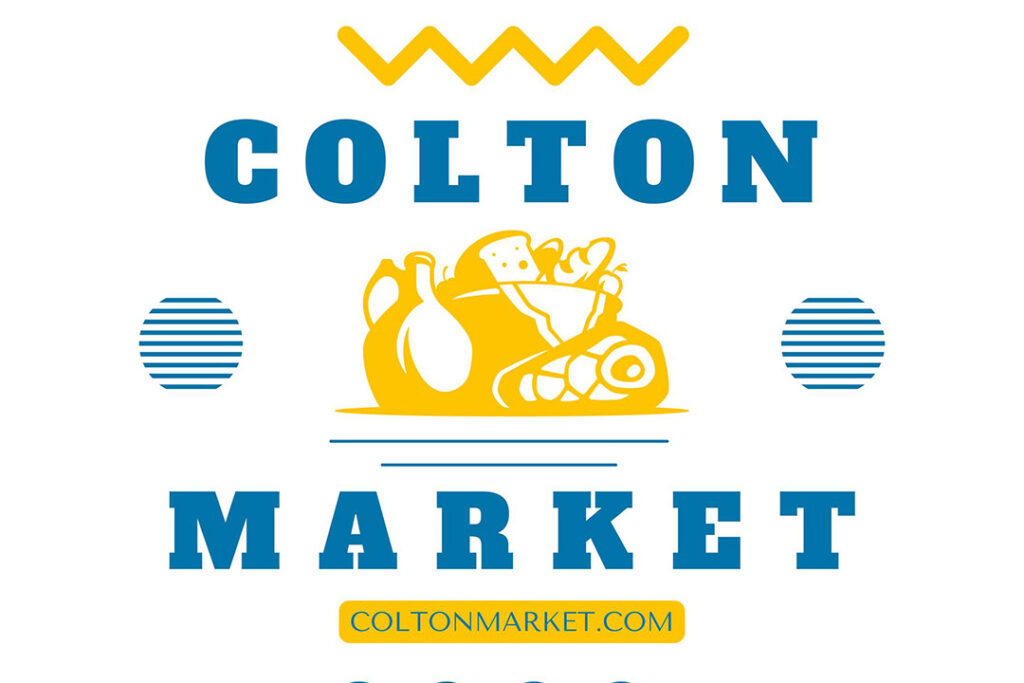 As summer gets underway, so too does The Colton Market (TCM) which will be held every other Saturday from 9am-1pm starting June 25 at the Taopi Hall.
Community members Erin Burggraff and Desiree Osborne decided to start planning for the event back in April. Burggraff explained, "Desiree and I were talking about our products one day and she wanted somewhere she could sell her teas." She continued, "I mentioned I had always wanted to start a farmers market but didn't have time to do it on my own. Pretty soon, we were planning the market!"
As of right now, Burggraff and Osborne are the two heading up the TCM, with a few volunteers helping them along the way. However, that could change in the future. "There is just the two of us right now but we have a few helpers and if this actually takes off, we may start a committee," Burggraff said.
TCM will have vendors bringing homemade goods such as homemade soaps, farm fresh eggs, grass fed beef, and tea. In addition, there will be Norwex vendors, Color Street, painted signs and excess garden produce from people's gardens. Burggraff explained they are also hoping to get a few honey producers as well to join TCM.
To kick off TCM, Burggraff explained there will be bouncy houses for children and The Hangover Hut food truck on the first Saturday, June 25.
What she is looking forward to most with TCM, Burggraff said, was bringing more people to their little town and growing its community events.
According to Burggraff, TCM is still looking for more vendors to make this a bigger event along with garden produce, homemade goods and local businesses. "All are welcome!" Burggraff said.
If you or someone you know would like to sign up to be a vendor at TCM, visit their website at coltonmarket.com or message them on Facebook at The Colton Market.