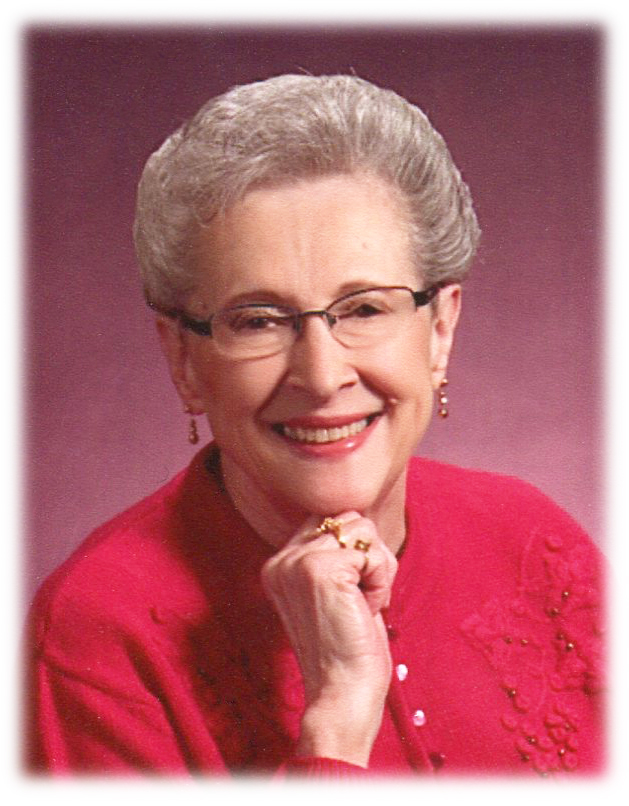 83
Hartford SD
May 1, 2022
Virginia L. Ernst, 83, of Hartford, SD, passed away on Sunday, May 1, at Good Samaritan Society – Sioux Falls Village in Sioux Falls, SD. A memorial service was held at 11:00 am Thursday, May 5, at Christ Lutheran Church, 701 N Main Ave, Hartford with Pastor David Jennys officiating. Interment will be at Hartford Community Cemetery at a later date.  If so desired, memorials may be directed to Christ Lutheran Church.
Virginia Loriane Blumhardt, daughter of Theodore and Martha (Himmerich) Blumhardt was born on March 30, 1939, in Roscoe, SD. She grew up there on a farm and was the second oldest of 11 children.  She was baptized on May 14, 1939 and confirmed on July 19, 1953. Virginia loved school and received her education in Roscoe. As an older teen, she worked at the cafe where she would meet the love of her life. 
Virginia was united in marriage with Roman "Lefty" E. Ernst on February 27, 1959, in Roscoe. In the early years, the couple lived in Roscoe and Aberdeen. Their marriage was blessed with two boys, Royce and Randall. In 1974, the family moved to Hartford where Virginia worked many years in the school kitchen as a cook for West Central School District. Virginia was a member of Christ Lutheran Church in Hartford.
Virginia was generous, kind, and had a smile for everyone. She always kept busy. She enjoyed watching her boys play high school football and you would find her and Lefty in the stands on those Friday nights. She would join her husband and boys at Hartford Speedway to watch the Sunday night races. She was delighted when each of the boys got married as now she had 2 daughters to love too. Virginia liked to embroider kitchen towels, put together puzzles, read her Bible, go to rummage sales, bake goodies for various events at church and have coffee with her dear friends. She had a special place in her heart for her granddaughters and cared for them deeply. They were her "little girlies" or "dollies" and she would still call them this even as they grew to young adults.
 She is survived by sons Royce (Marlie) Ernst of Rochester, MN and Randall (Debra) Ernst of Sioux Falls; granddaughters, Nicole Ernst (fiance, Tanner Manning) of Richmond Hill, GA and Sarah Ernst of Rochester, MN; 5 brothers, Arthur Blumhardt, Dalbert (Pam) Blumhardt, Darvin (Patty) Blumhardt, Mark Blumhardt, and Melvin (Kelly) Blumhardt; 4 sisters, Arlene (Charles) Hines, Joan Rohrbach, Gloria (Leon) Jung and Nancy (Arden) Lenling; and many other relatives and friends.
Virginia was preceded in death by her husband, Roman; her parents; a brother, Harold Blumhardt; and other relatives whom she loved and cared about.  
The family wishes to thank Virginia's caregivers at Good Samaritan Society – Sioux Falls Village for their kindness and the compassionate care they gave Virginia in her last years.
Funeral services provided by Miller Funeral Home.