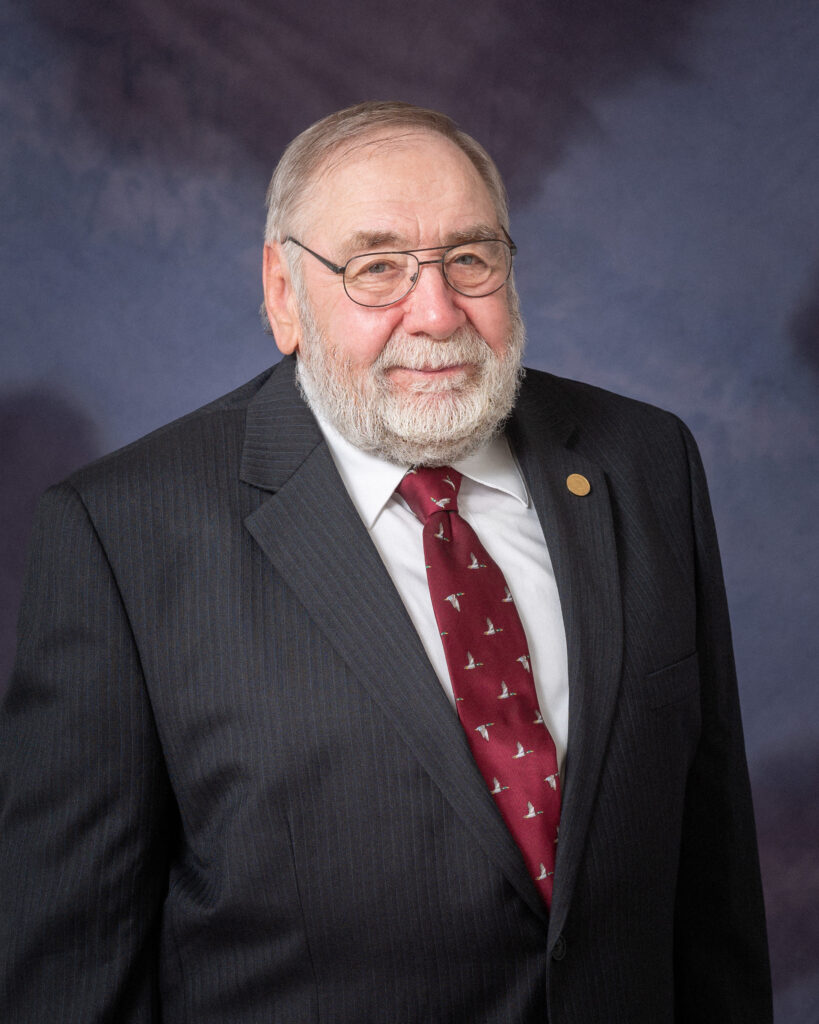 87
Winfred, SD
March 25, 2023
Walt Schaefer, age 87, of Winfred, passed away Saturday, March 25, 2023 at Madison Regional Health System in Madison.
Visitation with family present will be 5 – 8 p.m., Friday, July 21 at Winfred United Church of Christ. A celebration service and fellowship will be 2 p.m. Saturday, July 22 at Winfred United Church of Christ. Interment will be at Winfred Cemetery with military honors provided by Madison VFW and Madison American Legion.
In lieu of plants and flowers, memorials may be directed to McCrossan Boys Ranch, 47135 260th St., Sioux Falls, 57107; the Winfred Cemetery, PO Box 67, Winfred, 57076 or an organization of your choice.
Walter George Schaefer was born July 26, 1935 on the family farm in Winfred to Raymond and Margaret (Carmody) Schaefer. He graduated from Winfred High School in 1953 and Yankton College in 1960. Walt received his Master's in Social Work from the University of Michigan in 1967. From 1955-1957 he served in the US Army at Letterman Army Hospital in San Francisco and the Panama Canal Zone.
Professionally, Walt is most recognized and remembered for a career of leadership and service in the field of human services both in Minnesota and South Dakota. He served as the Executive Director of McCrossan Boys Ranch from 1970 – 1997, where he championed the development of hundreds of residents and employees throughout his career. In retirement Walt continued employment in human service positions at Beverly Health Care, Madison and Good Samaritan Center in Howard along with working at Prairie Village in Madison.
Throughout Walt's life he was privileged to serve on numerous community organizations and boards, including (but not limited to); Sioux Falls Downtown Rotary, Sioux Falls Elk's Club, St. John's Lodge, Trinity Lodge, Evergreen Lodge, El Riad Shrine Horse Corp, Twin Lakes Shrine, Belgian Draft Horse Corporation Board, SD Horse Council, United Church of Christ (Sioux Falls & Winfred), Madison Rotary, SD Human Services Forum, SD Corrections Assoc., SD Borad of Social Work Examiners, YMCA Camp Tepeetonka Board, SD Hall of Fame Board and Winfred Township Board.
Walt's hobby was Belgian Draft Horses, which he raised at Schaefer Belgian Farms in Winfred. He raised upwards of 200 registered Belgians and supported anyone who wanted to "get into the business". Walt loved to watch his mares representing McCrossan Boys Ranch. McCrossan Boys Ranch and the horses represented the State of SD in the Bicentennial Wagon Train which traveled from South Dakota to Valley Forge, PA in 1976 and the Texas Sesquicentennial Wagon Train in 1986 in honor of Melinda Bell McCrossan, founder of McCrossan Boys Ranch. In 1989 Governor George S. Mickelson appointed Walt at the Wagon Master of the Eastern Division of the SD Centennial Wagon Train. This train visited 171 communities in Eastern South Dakota.
Walt also loved to have his grandchildren at farm camp in Winfred, where they spent school breaks and summer months being spoiled. As they aged, he was fond of their weekly phone calls.
Walt is survived by his wife of 51 years, Pat; five children; Syndi (Don) Bohnet, Madison, Brenda (Tony) Miller, Crooks, Sam (Paula), Santa Barbara, CA, Patrice (Mike) Roth, Omaha, NE, Walter Jr. (Jen), Sioux Falls; nine grandchildren; two great-grandchildren; siblings, Ed, Phil (Sharon), Paul (Marsha), Ray (May); sister-in-law Norma (Rahn) VanHove; brothers-in-law, Don Knispel and Chester Leone.
Walt was preceded in death by his parents; brother William "Bill" Schaefer; sisters Louise, Leone and Alvian Knispel; sister-in-law, Eileen Schaefer.
Funeral services provided by Rustand-Weiland Funeral Chapel.