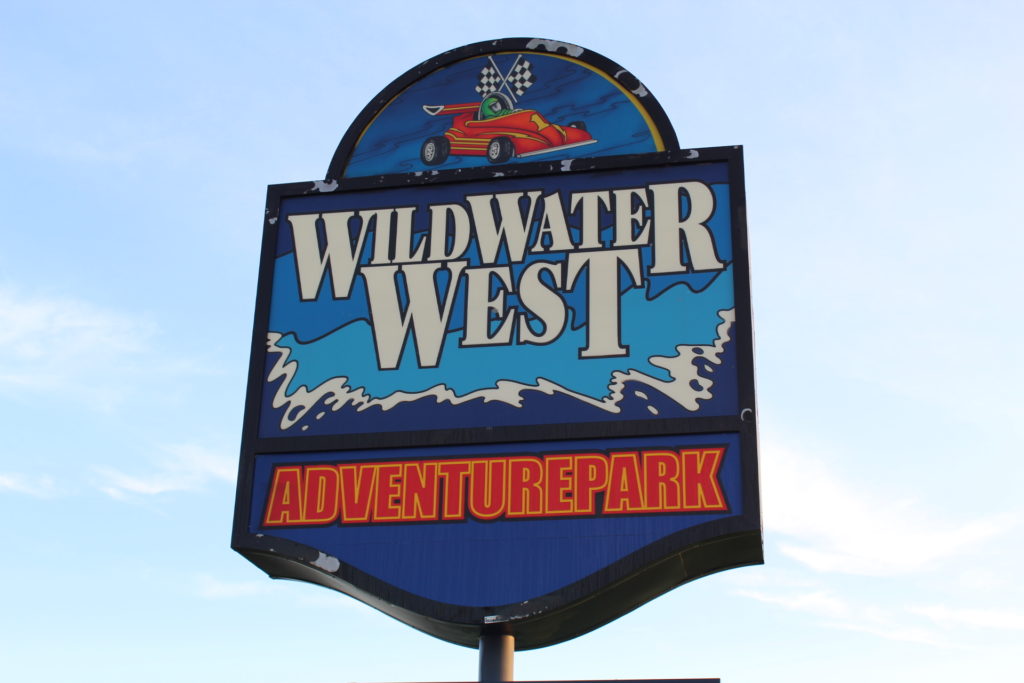 Melissa Voss | Editor
As local Minnehaha community pools are discussing whether or not to open during the COVID-19 pandemic, Wild Water West is ready to open its doors on May 30.
The Hartford pool is currently a topic of discussion for the Hartford city council with the final decision of whether or not to open the pool taking place at the June 2 meeting. The Colton pool is to remain closed until further notice.
With its opening, Wild Water West has set up a list of guidelines for both employees and visitors to follow in order to abide by social distancing regulations.
Wild Water West will only be reaching 50% of its occupancy, taking the temperature of every visitor prior to admission.
Everyone on site must maintain a 6-foot physical distancing rule between guests and staff throughout the park including, but not limited to: waiting in concession lines, mini golf, bumper boats, go-karts, slide tower, batting cages, bars, swimming pools, on deck, in cabanas and pavilions.
Each section of the park has a maximum capacity limit. Signs outside each section will show the maximum capacity of that space.
Chairs, tubes, life jackets, go-karts, golf clubs, and volleyball equipment will be cleaned and sanitized after every use.
High-traffic areas such as public restrooms are sanitized hourly.
And if you experience any COVID-19 symptoms such as coughing or shortness of breath either before or after admission, you are asked to isolate yourself and leave the premises as quickly and safely as possible.